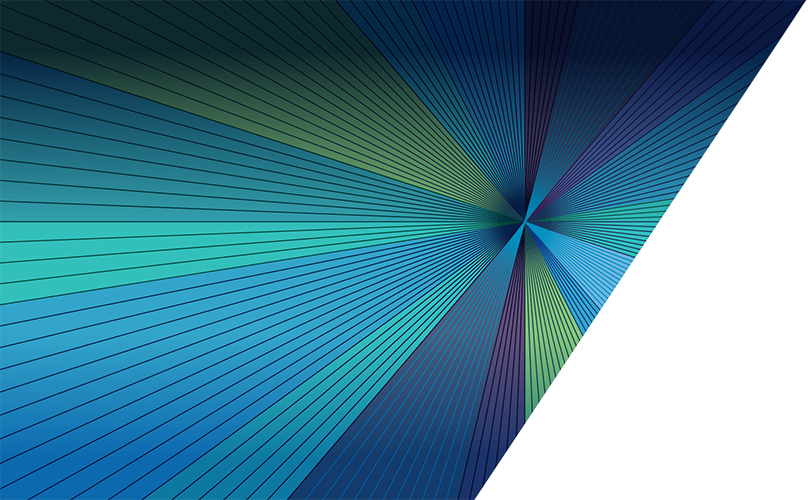 Research projects
Home >
Research Projects >
Impact of Offshore Windfarm Development on Marine Benthos: Interaction with Ecosystem Level Stressors >
Research area

Environmental impact marine biology and aquaculture

Institution

University of Hull

Research project

Impact of Offshore Windfarm Development on Marine Benthos: Interaction with Ecosystem Level Stressors

Lead supervisor

Dr Krysia Mazik (Lecturer in Marine Biology, University of Hull)

PhD Student

Supervisory Team

Dr Thomas Breithaupt (Senior Lecturer - Faculty of Science and Engineering, University of Hull)
Prof Martin Solan, University of Southampton
Dr Jasmin Godbold, University of Southampton
Project Description:
This PhD scholarship is offered by the Aura Centre for Doctoral Training in Offshore Wind Energy and the Environment; a partnership between the Universities of Durham, Hull, Newcastle and Sheffield. The successful applicant will undertake a PG-Dip training year and will continue their PhD research at University of Hull.
For more information visit www.auracdt.hull.ac.uk. Or if you have a direct question about the project, please email auracdt@hull.ac.uk and we will forward the query to the relevant supervisor. Please do not contact the project supervisors directly.
The expansion of offshore wind energy development is set to play a key role in enabling the UK to achieve net zero by 2050. However, the proposed scale of development poses a significant, and poorly understood, threat to marine benthic (seabed-dwelling) species. Offshore windfarm (OWF) construction, operation and decommissioning generates seabed disturbance in the form of underwater noise and vibration of the seabed, electromagnetic (EM) fields, heat and physical disturbance of the sediment. This is coupled with disturbance from other, widespread and increasing, anthropogenic activities (e.g. demersal fishing, dredging, oil and gas), against a background of climate change pressures (temperature increase, acidification, hypoxia).
Research on the effects of offshore windfarm development on marine benthos is in its infancy with most studies relating to post-construction changes in benthic community structure resulting from physical/structural change of the seabed. Relatively few studies have looked at the effects of other pressures (e.g. seabed vibration) arising from OWF development. These effects may be sub-lethal (e.g. behavioural or physiological) and progressive over time, leading to reduced growth and reproductive output (for example), ultimately impacting ecological functioning and wider ecosystem processes. Furthermore, responses of marine species to anthropogenic disturbance are most commonly determined on a single stressor basis with knowledge of the interaction between multiple stressors being limited.
This project aims to understand the impacts of seabed vibration induced by pile driving during offshore wind farm construction, in combination with other widespread anthropogenic (fishing) and climate change pressures. It builds on ongoing research at the Universities of Hull and Southampton which has shown that noise and seabed vibration (representative of environmental levels of vibration during pile driving) induce physiological and behavioural responses in invertebrates, including changes in burrowing behaviours (bioturbation) that influence important ecosystem processes.
Training and skills
The successful applicant will receive training in bioacoustics, laboratory techniques to quantify bioturbation, Micro CT (µCT) scanning and image analysis.
Entry requirements
If you have received a First-class Honours degree or a 2:1 Honours degree and a Masters (or the international equivalents) in Biosciences or Environmental Sciences, we would like to hear from you.
If your first language is not English, or you require Tier 4 student visa to study, you will be required to provide evidence of your English language proficiency level that meets the requirements of the Aura CDT's academic partners. This course requires academic IELTS 7.0 overall, with no less than 6.0 in each skill.
Funding
The Aura CDT is funded by the EPSRC and NERC, allowing us to provide scholarships that cover fees plus a stipend set at the UKRI nationally agreed rates, circa £17,668 per annum at 2022/23 rates (subject to progress).
Eligibility
Research Council funding for postgraduate research has residence requirements. Our Aura CDT scholarships are available to Home (UK) Students. To be considered a Home student, and therefore eligible for a full award, a student must have no restrictions on how long they can stay in the UK and have been ordinarily resident in the UK for at least 3 years prior to the start of the scholarship (with some further constraint regarding residence for education). For full eligibility information, please refer to the EPSRC website. In addition, a number of Aura CDT Scholarships will be available to International Students across the projects offered by the partner institutions.
How to apply
Applications are via the University of Hull online portal; you must also download a supplementary application from the Aura CDT website, complete and submit as part of the online application.
For more information about the Aura CDT including links and detailed instructions please visit our how to apply page.
References:
Dannheim, J., Bergstrom, L., Birchenough, S.N.R. et al., 2020. Benthic effects of offshore renewables: identification of knowledge gaps and urgently needed research. ICES J. Mar. Sci. 77, 1092-1108 https://doi.org/10.1093/icesjm
Mazik, K., Curtis, N., Fagan, M.J., Taft, S. & Elliott, M. 2008. Accurate quantification of benthic macro and meio fauna on the geometric properties of estuarine muds by micro computer tomography. J. Exp. Mar. Biol. Ecol. 354:192-201.
Roberts L., Cheesman, S., Breithaupt, T. & Elliott, M. 2015. Sensitivity of the mussel Mytilus edulis to substrate-borne vibration in relation to anthropogenically generated noise. Mar. Ecol. Prog. Ser. 538: 185-195.
Solan, M. Hauton, C., Godbold, J.A., Wood, C.L., Leighton, T.G. & White, P. 2016. Anthropogenic sources of underwater sound can modify how sediment-dwelling invertebrates mediate ecosystem properties. Scientific Reports. 6:20540 — DOI: 10.1038/srep20540 https://www.nature.com/articles/srep20540