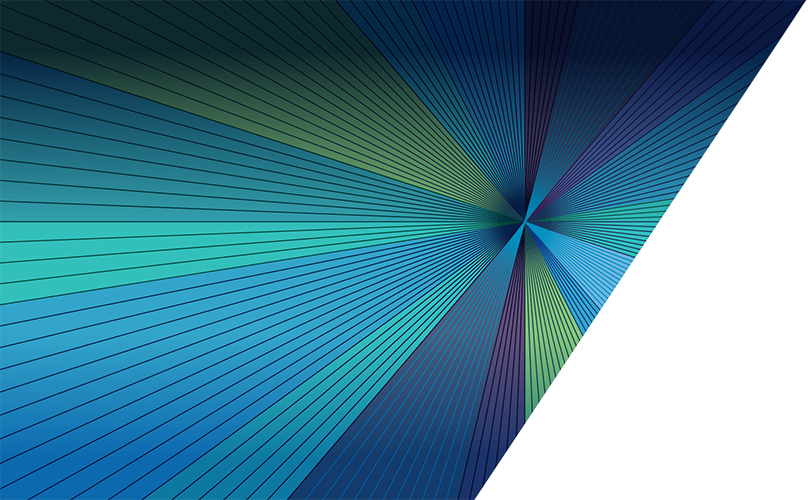 Research projects
Institution

University of Hull

Research project

Wind to Hydrogen and ePTA: chemical manufacture through electrolysis
Low Carbon Transitions and Community Benefits – Economics of Offshore Wind Developments


Lead supervisor

Dr Jay D Wadhawan (Senior Lecturer – Faculty of Science and Engineering, University of Hull)

Supervisory Team

Professor Stephen Kelly (Professor, Faculty of Science & Engineering)
Dr Jay D Wadhawan (Senior Lecturer – Faculty of Science and Engineering, University of Hull)
Dr Nathan Lawrence (Chem Eng, University of Hull)
Martin Hegarty, Analytical Manager, BP
Project Description: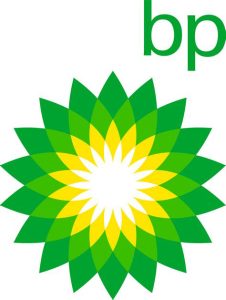 This project will demonstrate proof-of-principle for the efficient and cost-effective storage of the intermittent electrical power from Offshore Wind Farms as chemical energy products.
We will examine the technical, environmental and economic feasibility of producing hydrogen via water electrolysis, with co-generation of both oxygen and purified terephthalic acid (ePTA) used to produce the recyclable plastic PET (polyethyleneterephthalate).
Around 13 Mte p.a. of terephthalic acid are manufactured by the oxidation of para-xylene using oxygen (15-30 atm) in acetic acid between 175–225 oC using a cobalt-manganese-bromide catalyst, in the BP AMOCO process. We will replace these with lower cost, more environmentally friendly reaction conditions through the use of OSW electricity as a 'reagent' to produce ePTA. We will apply electrosynthesis in innovative approaches to:
study para-xylene electrooxidation using environmentally friendly solvents,
optimise 'green' hydrogen production, storage and utilisation as a low-carbon power source,
remove the toxic catalyst (AMOCO process) and requirement for expensive, corrosion-resistant titanium reactors,
optimise the reaction using intermittent electricity from OSW farms,
demonstrate technical, economical and environmental feasibility (against the counterfactual).
Commercial and industrial pathways to take this methodology forward will be developed in conjunction with BP during the project.