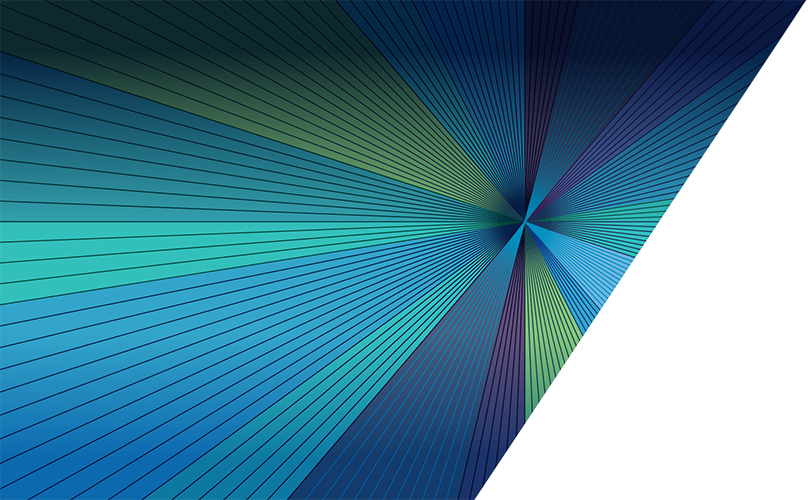 Research proposals
Home >
Research Proposals >
Assessment of echolocating cetacean (porpoise and dolphin) occurrence and behaviour in offshore development sites using a novel passive acoustic monitoring system (1-2 PhDs) >
Research area

Environmental interactions, Seabed dynamics and benthic habitat

Institution

Newcastle University

Research project

Assessment of echolocating cetacean (porpoise and dolphin) occurrence and behaviour in offshore development sites using a novel passive acoustic monitoring system (1-2 PhDs)

Lead supervisor

Dr Per Berggren (Senior Lecturer – School of Natural & Environmental Sciences, Newcastle University)

Supervisory Team

Dr Per Berggren (Senior Lecturer – School of Natural & Environmental Sciences, Newcastle University)
Professor Nick Wright (Turing Fellow - School of Engineering, Newcastle University)
Jeff Neasham (School of Engineering, Newcastle)
Project Description:
Newcastle University is currently developing a novel low-cost acoustically networked passive acoustic monitoring system (nanoPAM, Fig. 1) which will revolutionise assessment of potential environmental impacts from offshore installations. NanoPAM is a complete system incorporating new hardware, software and analyses tools for recording and processing high (20-160kHz) frequency sounds produced by animals and human activities. NanoPAMs transmit processed data back to shore, eliminating data loss and allowing assessment of echolocating cetaceans and noise in the deployment area with near real time spatial and temporal tracking of the sound producing sources through the network. Additional sensors may be incorporated into the system to allow further environmental monitoring. The first PhD project will conduct full scale deployments of nanoPAM to test its performance against other commercially available PAM systems. It will further conduct an assessment of porpoise and dolphin occurrence and behaviour in an offshore energy development site to assess potential impact from different anthropogenic activities. This PhD project is suitable for a marine science student with background in recording and analysis of sounds to investigate animal ecology and behaviour. A second PhD project, suitable for a student with engineering, maths or computer science background, will focus on developing analysis tools to process data supplied by a deployed nanoPAM network. This project will include working with very large data sets and applying machine learning methods to achieve both spatial and temporal efficient analyses. The project will also look at optimising data collection, storage and transfer, both in hard and software applications to further develop the nanoPAM system. It is anticipated that these two PhD projects will work in parallel to create interdisciplinary research incorporating marine science, engineering and technology.
Figure 1. Acoustically networked passive acoustic monitoring system (nanoPAM) in development by Newcastle University.