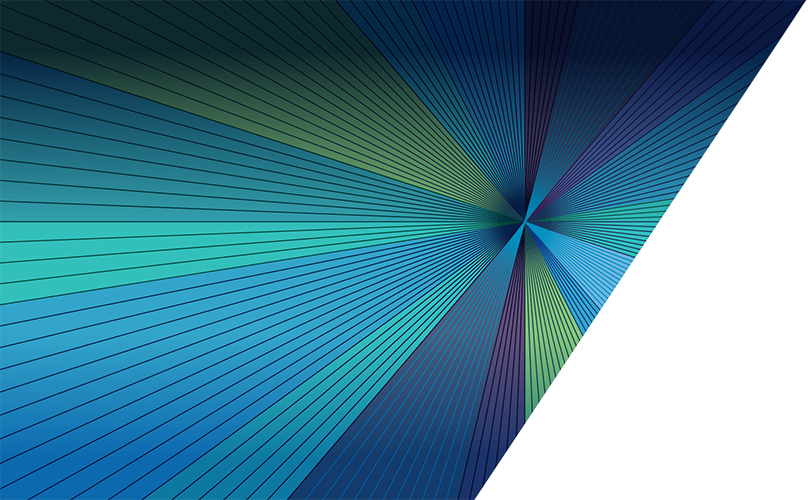 Research proposals
Research area

Operations and remote autonomous monitoring

Institution

Durham University

Research project

Autonomous Drones for
Wide-Area Survey and
Inspection in support of
Offshore Wind Energy

Lead supervisor

Professor Toby Breckon (Professor - Computer Science, Durham University)

Supervisory Team

Dr Peter Matthews (Assistant Professor in Design Informatics, Durham University)
Project Description:
The future road-map for unmanned aerial vehicles (UAV, "drones") will encompass the use of a range of sensing options for conventional aerial sensing and surveillance tasks such as terrain mapping, site inspection, object detection and on-board sense/avoid capabilities.
Current work explores such techniques as a low cost approach to the 3D mapping and inspection of complex engineering installations (both offshore and in-land), wide-area search and real-time in-flight visualization (video mosaicking). Ongoing work on stereo vision within this context recovers the 3D depth as an input to the guidance system of the platform or an input to downstream detection or mapping applications. Whilst the accessibility of UAV to civil/domestic user increases, the use of advanced sensing options is less well explored within the context of o shore wind energy. Sensor capabilities, algorithm reliability and on/o board processing options present a range of design considerations for any given application task. All are similarly constrained by size of the airborne platform against desired altitude of flight and flight duration in addition to the conventional aspects of Size, Weight and Power (SWaP) SWaP considerations for deployed sensing solutions across ground surveillance, automotive and aerial are a key area of research focus for the Durham research team.
Image:copyright – Bruna Pearson, Durham University. Permission for use granted.