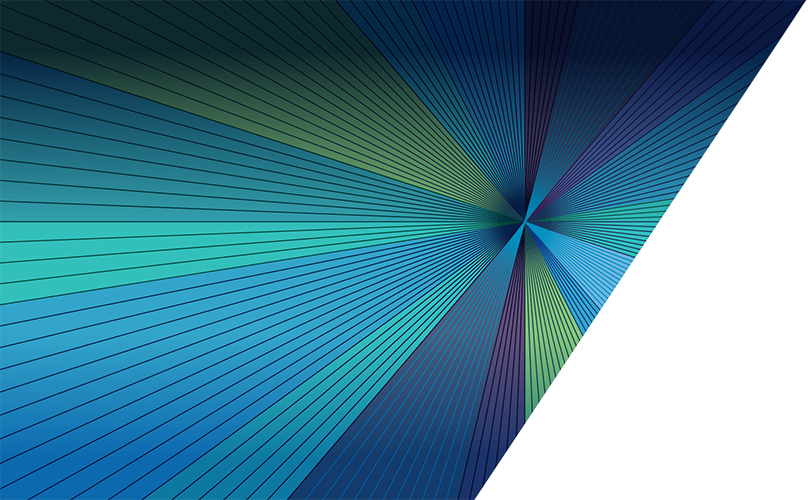 Research proposals
Research area

Next generation materials and manufacturing

Institution

University of Sheffield

Research project

Bulk additive component production

Lead supervisor

Professor Steve Jones (Chief Technology Officer - Nuclear AMRC, University of Sheffield)

Supervisory Team

Dr Pete Osborne (Senior Technical Fellow - AMRC, University of Sheffield)
Project Description:
Offshore wind farms require regular maintenance – typically 2-4 times a year depending on the location of the farms and the weather that they experience. Each visit requires the deployment of an access vessel and its associated personnel with a typical cost in the region of £10k per day even before the addition of spare or replacement parts. Damage to the various surface coatings applied to a wind turbine to protect against the environment can have significant costs associated with its repair.
Rain erosion is currently the leading source of damage to offshore wind turbine blades and is caused by rain and wind hitting the blades. Over time, this erosion breaks down the protective coatings attached to the blades, exposing and eventually compromising the blade's structure.
Solving this problem is a significant issue for both turbine manufacturers and operators as they look to improve a blade's operational life to match the 25-year active service life of the turbines.
Self-healing coatings therefore are of significant interest to the industry, to increase the maintenance intervals between repair and replacement of elements of the turbine. This project will investigate new and improved self-healing surface coatings for a range of wind turbine components with the intention of reducing or removing the significant cost of repair and reducing the risk that operators face when carrying out these repairs in offshore locations.
Prevention of erosion and wear will also help to ensure that the turbines are also able to operate at peak rated capacity throughout their operating life.