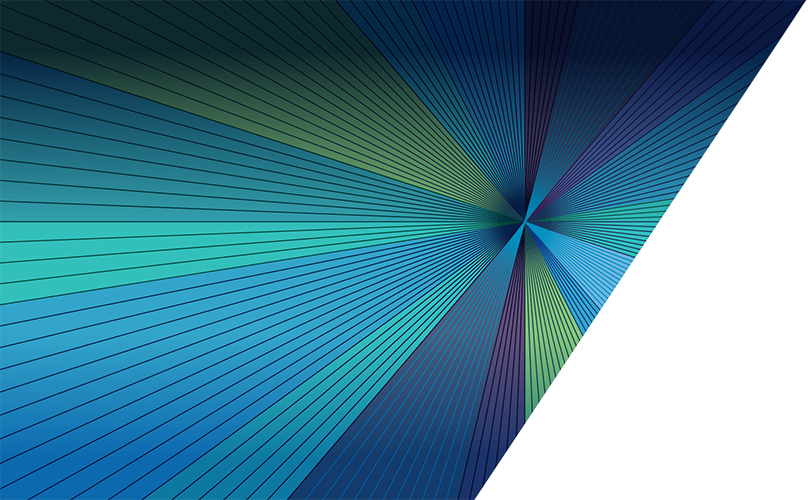 Research proposals
Research area

Logistics, safety and risk

Institution

University of Hull

Research project

Cognitive Consequences of
Working at Heights

Supervisory Team

Dr Rachel Anderson (Reader/Programme Director Psychology PG Research, University of Hull)
Professor Stephen Dewhurst, Psychology, University of Hull
Dr Fiona Earle, Psychology / Centre for Human Factors, University of Hull
Dr Rebecca Vince, Sport Health and Exercise Science, University of Hull
Project Description:
The project will investigate the cognitive consequences of climbing and working at height. Climbing is a major stressor for technicians working in Offshore Wind and has recently been identified as the most frequently mentioned stressor. However, very little is currently known about the safety critical impact of climbing and working at heights on the cognitive processes linked to attention, decision making and general task performance. This is a vital area of research for the OSW industry and has potential to impact on health and safety regulations and training practices.
The project will employ established tests for measuring cognitive performance (e.g. working memory capacity) under normal and stressful conditions.  Experiments could be carried out in either industry or laboratory settings, and will compare participants with varying levels of climbing experience and working at heights. Comparisons will be made between three groups, prospective trainee technicians, newly trained technicians and experienced technicians.  Assessments will include cognitive performance tasks, subjective/psychometric evaluations and psychophysiological measures of stress (salivary cortisol).