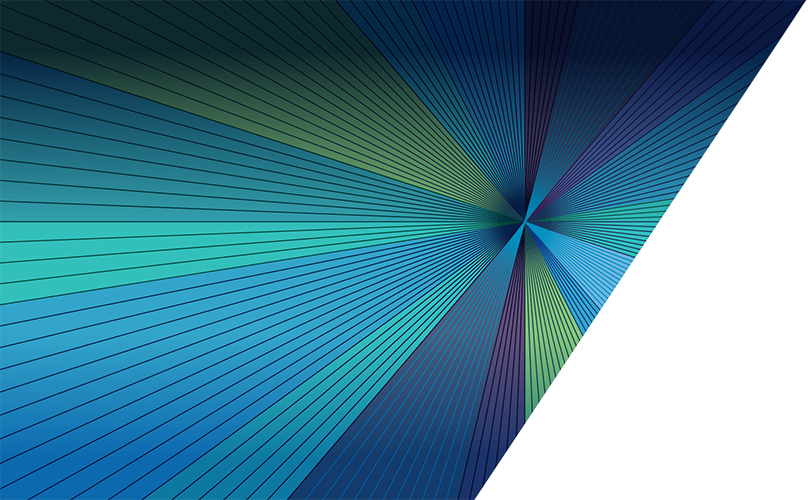 Research proposals
Research area

Next generation materials and manufacturing

Institution

University of Hull

Research project

Development of novel adaptive materials and intelligent structures for wind turbine blades

Lead supervisor

Professor Jiawei Mi (Professor – Materials, University of Hull)

Supervisory Team

Professor Jiawei Mi (Professor – Materials, University of Hull)
Professor Michael Fagan (Head of Medical Engineering, University of Hull)
Professor Simon D Guest (Department of Engineering, University of Cambridge); Structural mechanics, Head of Civil Engineering
Dr Bing Wang (Department of Engineering, University of Cambridge); Composite design and manufacture
Project Description:
The aerodynamic loading on wind turbine blades is highly variable and sometimes fluctuates rapidly, caused by gusts, wind shear, turbulence, yawed operation etc. Such unwanted aerodynamic forces can be reduced significantly by controlling the pitch of the entire blade, however the inertia of large blades restricts the speed at which such pitch control can occur. As a result research has recently focused on the development of adaptive trailing edge devices with 'morphing' capabilities to manage these rapidly fluctuating loads.
We propose to develop novel adaptive materials and intelligent structures to tackle such problems. We will develop novel morphing composite materials and embed piezoelectric patches to form the key element of the blade's trailing edge to provide highly responsive, compliant morphing structures. Such structures will be able to adapt more quickly to the change of aerodynamic loading, increasing wind turbine stability and energy generation efficiency. We will also explore the integration of lattice or bone-type light-weight open structures within the blade trailing edge, with variable anisotropic properties, to further control and optimise the morphing capability. The research will provide novel materials and new design strategies for the design and manufacture of next generation 'smart' wind turbine blades for offshore wind industry.