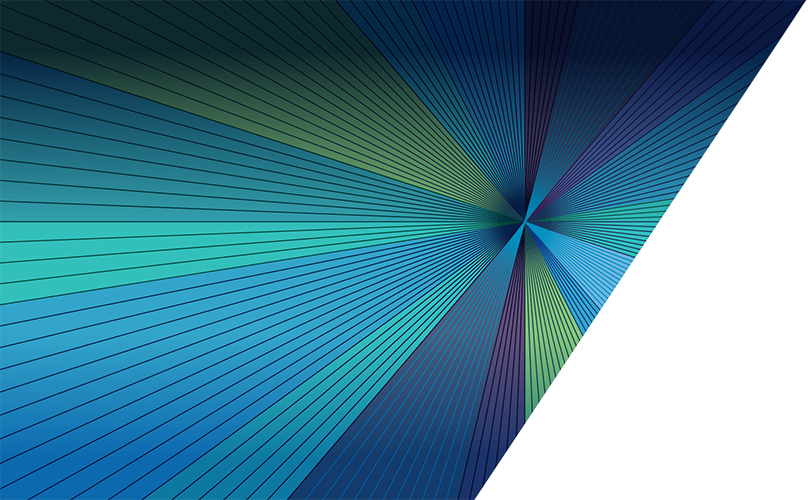 Research proposals
Research area

Operations and remote autonomous monitoring

Institution

University of Hull

Research project

DIAS: Data-driven Intelligent Alarm System

Lead supervisor

Professor Yiannis Papadopoulos (Professor – Faculty of Science and Engineering, University of Hull)

Supervisory Team

Professor Yiannis Papadopoulos (Professor – Faculty of Science and Engineering, University of Hull)
Sohag Kabir (Computer Science, University of Hull)
Professor Jim Gilbert (Engineering, University of Hull)
Project Description:
We propose to develop an advanced alarm processing system using data analytics and machine learning. The system will be able to filter false alarms, synthesise low level alarms and localise faults from a plethora of low level indications. Sensors in wind farms monitor equipment or environmental conditions. Using them, abnormal behaviours are detected and alarms are generated. This is vital for safety and efficiency, but a huge number of nuisance alarms typically makes the process of fault localisation difficult. This is confusing operators, reduces efficiency of maintenance and increases costs, a problem that DIAS will address.
DIAS will be undertaken within the Dependable Intelligent Systems group in collaboration with Engineering staff. We pioneer internationally methods and tools for design of dependable systems. Tools include HiP-HOPS and Safety Designer, the latter together with ESI-ITI GmbH. We lead new AI algorithms which imitate the hunting behaviour of Penguins, and have shown that they apply to the safety of autonomous cars. The BBC has run an article on "Hungry Penguins Keep Car Code Safe".  Our tools have been taken up by several major automotive and other corporations.