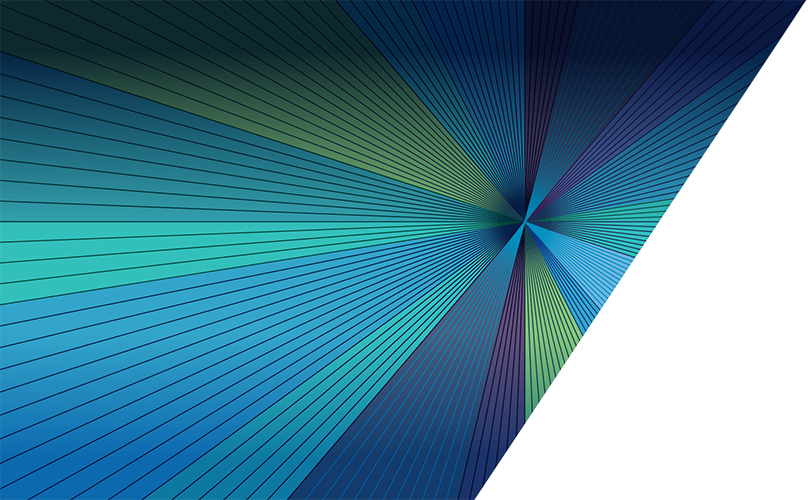 Research proposals
Home >
Research Proposals >
Feasibility of advanced computational electromagnetic modelling of the influence of wind turbines on radar >
Research area

Environmental interactions, Seabed dynamics and benthic habitat

Institution

Durham University

Research project

Feasibility of advanced computational electromagnetic modelling of the influence of wind turbines on radar

Lead supervisor

Professor Jon Trevelyan (Professor – Department of Engineering, Durham University)

Supervisory Team

Dr Panos Gourgiotis (Assistant Professor of Engineering, Durham University)
Project Description:
The effect of wind turbines, and wind farms, causing interference to radar systems is of concern for industry sectors such as maritime navigation and air traffic control. The presence of large, rotating structures makes it difficult to identify small targets. The effects can be determined experimentally, but this is expensive in the field and it is also desirable to have some predictive capability through accurate and efficient modelling tools.
The difficulty with modelling the radar scattering is that turbines are "electrically large" structures, spanning hundreds of wavelengths. The faster methods, based on optics and theory of diffraction, involve approximations and assumptions. Conversely, the accurate analysis methods such as Method of Moments become cumbersome, requiring very large models and long run times.
In Durham we have made advances in high-frequency wave scattering algorithms based on the boundary element method (BEM), which is similar to the Method of Moments. We have also made improvements to the Fast Multipole Method that have accelerated similar computations in elasticity. In this project, you will assess the feasibility of combining these numerical methods to produce accurate radar scattering solutions for wind turbines in an efficient manner.
Wave scattering simulation on a 10lscatterer. We will need to go up to about 500l.