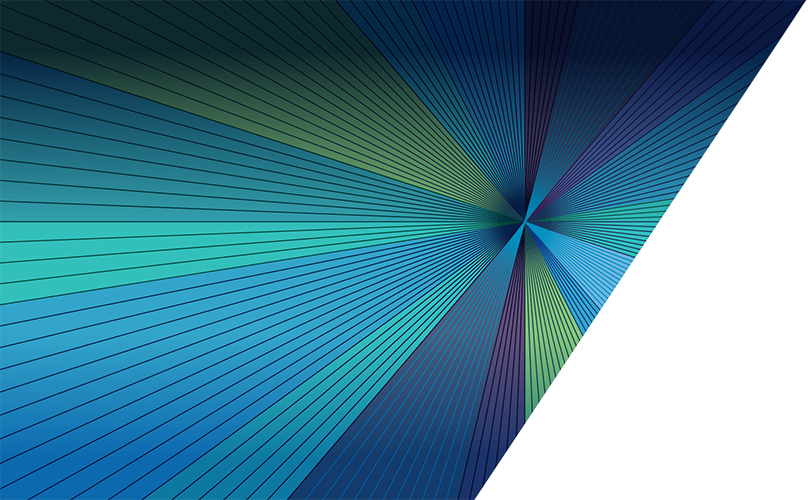 Research proposals
Research area

Next generation materials and manufacturing

Institution

Durham University

Research project

High Performance Current Sensing for Wind Turbine Reliability

Lead supervisor

Dr Alton Horsfall (Associate Professor in Electrical Engineering, Durham University)

Supervisory Team

Dr Christopher Crabtree (Associate Professor – Wind Energy Systems, Durham University)
Dr Alton Horsfall (Associate Professor in Electrical Engineering, Durham University)
Project Description:
The development of high performance current monitoring sensors will enable the behaviour of the power modules in wind turbines to be assessed in real time. This will allow the identification of power losses in the power system due to component wear out, unbalanced loading and individual device heating.  The current waveforms will also be critical in the identification of early stage fault development and reliability issues within the electrical system, as well as enabling studies into the effect of wind gusts on the power generation system.
The project will develop the graphene based sensor and a route to integration of the supporting electronics to form a single chip.  This chip will be installed into a high performance solid-state-transformer (SST) system that mimics the power converter in a wind turbine and allow investigations into turbine behaviour.  The SST will also enable investigations into the development of these sensors for high frequency power converters, such as those being developed using wide bandgap semiconductors, such as silicon carbide.  Reliability testing of the power conversion system will be undertaken using a range of highly accelerated test strategies, as well as using data from real turbines to simulate a range of wind conditions.