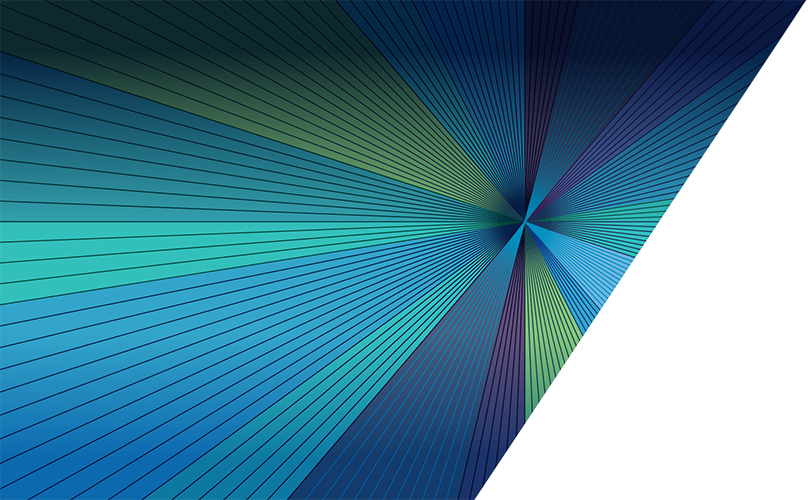 Research proposals
Research area

Environmental interactions, Seabed dynamics and benthic habitat

Institution

University of Hull

Research project

Integrated marine
environmental assessment
for offshore windfarm
decommissioning

Lead supervisor

Professor Mike Elliott (Professor – Estuarine and Coastal Sciences, University of Hull)

Supervisory Team

Dr Daryl Burdon (IECS, Department of Biological and Marine Sciences, University of Hull)
Steve Barnard (IECS, Department of Biological and Marine Sciences, University of Hull)
External Advisors: Professor Richard Barnes (Hull Law School), Dr Simon Jude (Cranfield University), Dr Adrian Judd/Dr Andrew Gill (Cefas), Dr Becky Hitchin (Joint Nature Conservation Committee) and Ørsted.
Project Description:
The potential environmental interactions of offshore wind farm developments have been a research focus at UHULL for many years6,7, including the first analysis of the impacts of decommissioning using DAPSI(W)R(M) as a problem structuring framework and the 10-tenets for successful and sustainable environmental management2,5. Building on this interdisciplinary research, a recent NERC-funded project developed a novel decision support framework SPIDA (Screening Potential Impacts of Decommissioning Activities) that assessed environmental impacts of decommissioning oil and gas infrastructure1, and which incorporated wider impacts on ecosystem services and societal benefits. This tool creates a multidisciplinary approach by linking the natural environmental, engineering, management and societal aspects with a flexible modular structure allowing adaptation for applying to the o shore renewables sector. The core of the proposed project is the innovative merging of SPIDA, the 10-tenets, the Bow-tie Risk Assessment/Risk Management framework, DAPSI(W)R(M) and the previously published hazard and risk typology3 within the Cumulative Effects Assessment4 and the recently-created Integrated Marine Management Systems Analysis approaches. It thereby involves a wide and experienced advisory team. Importantly, this project would be concurrent with the ESRC-funded PhD (White Rose DTP) starting at UHULL (September 2019) on the industrialisation and urbanisation of the North Sea.
References
1. Burdon,D.,Barnard,S.,Boyes,S.J.&Elliott,M.,2018.Oil and gas infrastructure decommissioning in marine protected areas: system complexity, analysis and challenges. Marine Pollution Bulletin, 135, pp. 739-758.
2. Elliott, M., Burdon, D., Atkins, J.P., Borja, A., de Jonge, V.N. & Turner, R.K., 2017. "And DPSIR begat DAPSI(W)R(M)!" – a unifying framework for marine environmental management. Marine Pollution Bulletin, 118, pp. 27-40.
3. Elliott, M., Cutts, N.D., Trono, A., 2014. A typology of marine and estuarine hazards and risks as vectors of change: a review for vulnerable coasts and their management. Ocean & Coastal Management, 93, pp. 88-99.
4. Judd, A.D, Backhaus, T., Goodsir, F., 2015. An effective set of principles for practical implementation of marine cumulative effects assessment. Environmental Science & Policy, 54, pp. 254–262.
5. Smyth, K., Christie, N., Burdon, D., Atkins, J.P., Barnes, R.A. & Elliott, M., 2015. Renewables to Reefs? – Decommissioning options for the o shore wind industry. Marine Pollution Bulletin, 90, pp. 247-258.
6. Wilson, J., Elliott, M., 2009. The habitat-creation potential of o shore windfarms. Wind Energy, 12, pp. 203–212.
7. Wilson,J.,Elliott,M.,Cutts,N.,Mander,L.,Mendao,V.,Perez-Dominguez,R.,Phelps,A.,2010.Coastalando shorewindenergygeneration:is it environmentally benign? Energies, 3, pp. 1383–1422.