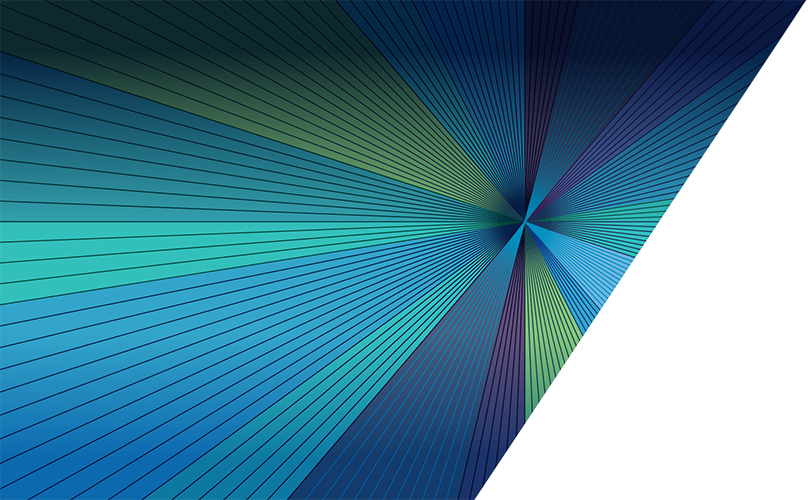 Research proposals
Research area

Next generation materials and manufacturing

Institution

University of Hull

Research project

Laser interactions with composite materials for wind turbine blade manufacture

Lead supervisor

Dr Howard V Snelling (Lecturer – Physics, University of Hull)

Supervisory Team

Dr Howard V Snelling (Lecturer – Physics, University of Hull)
Dr Ali Adawi (Dept of Physics and Mathematics, University of Hull)
Dr Jason Lee (Research & Development Director, Rofin-Sinar UK Ltd)
Project Description:
Composite materials offer many advantages for the manufacture of stiff, high strength, lightweight structures and so are ideal for use in wind turbine blade manufacture.  However, techniques for drilling and cutting that do not compromise the strength of the part still require development.  In addition, methods to texture surfaces, for aerodynamic purposes or for adhesive bonding to other parts, are underdeveloped.  Tailored laser interactions with the bulk of the material, or just the surface, offer solutions to these problems.  This project will explore in detail how laser light is absorbed in the matrix and fibres, and how this results in different mechanisms for machining.  We will be working with a local laser manufacturer (Rofin-Sinar UK Ltd) to align our experiments and models to their latest developments in sources.  Novel laser pulses in time and wavelength will be modelled and experiments performed to corroborate these calculations.  A microscopic view will be taken to account for the fact that this is a complex optical problem since the fibres are sub-wavelength in diameter and embedded in a dielectric.  We have already seen experimentally that this gives energy coupling effects associated with the polarisation of the laser beam.
Time resolved interferogram showing the expansion of hot gases during the interaction of a carbon dioxide laser with carbon fibres.