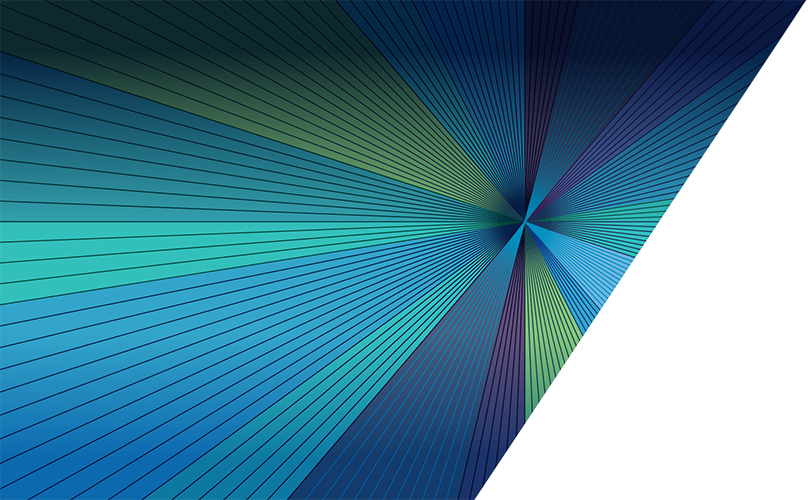 Research proposals
Research area

Next generation materials and manufacturing

Institution

University of Hull

Research project

Load mitigation smart rotor control for offshore wind turbines

Lead supervisor

Professor Ron Patton (Professor – Control and Intelligent Systems Engineering, University of Hull)

Supervisory Team

Professor Ron Patton (Professor – Control and Intelligent Systems Engineering, University of Hull)
Professor Jim Gilbert (Engineering, University of Hull)
Project Description:
Large offshore wind turbine (OWT) blades and towers are subject to significant unbalanced structural loading caused by complex wind flow and imbalance due to wind shear, tower shadow, yaw misalignment. A well-known approach to load mitigation is individual pitch control (IPC) used to minimise rotor and tower bending forces. Interest is increasing in more advanced load control strategies with built-in intelligent actuators located directly in the blades, referred to as "smart rotor control". A new concept of trailing edge flaps on turbine blades proposed in [1] can achieve efficient fatigue load reduction by changing local blade force distributions. The idea suggests a significant advantage over IPC as only small masses will be regulated and not the total blade mass.  This O&M PhD project is based on a previous IPC study [2], modifying the open-source NREL 5MW OWT software, focusing on enhancing sustainable operation of OWTs, based on the "smart rotor" concept.
[1] Barlas, T, & Van Kuik, G., (2007), "State of the art and perspectives of smart rotor control for wind turbines." J. of Physics: Conference Series. 75.
[2] Liu, Y, Patton, R & Lan, J. (2018), "Fault-tolerant Individual Pitch Control using Adaptive Sliding Mode Observer." IFAC-PapersOnLine 51.24, 1127-1132.