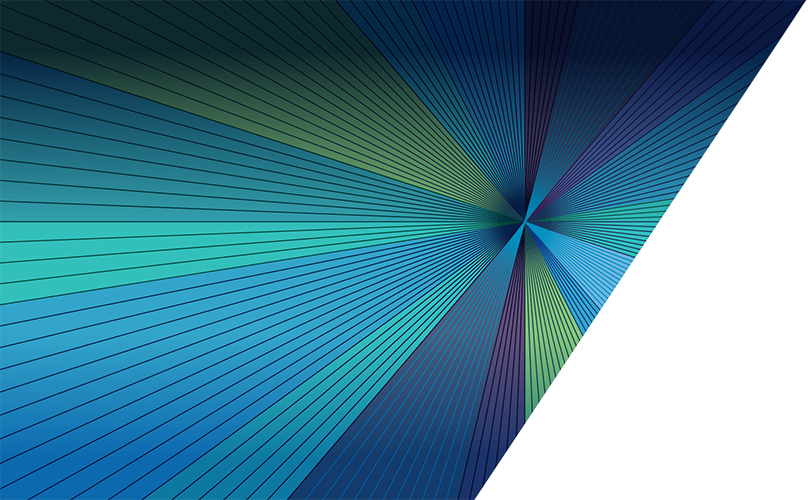 Research proposals
Research area

Next generation materials and manufacturing

Institution

University of Sheffield

Research project

Modular/reconfigurable blade design and manufacture

Lead supervisor

Dr Tristan Shelley (Research Engineer - AMRC Composite Centre, University of Sheffield)
Project Description:
The mould production of the tooling associated with composite components for the offshore wind industry is a complex problem due to the huge variation in the demands of processes, production volumes, materials and tolerances. With the upsurge in the production of large volume composite components to meet the demands of growth for the sector, there is a requirement to investigate new blade and tooling designs, which facilitate increased productivity and save costs. In addition, as the size of turbines increases along with the resultant increases in blade size to boost generation capability there is greater pressure on the available land for production facilities and increased complexity associated with transport of the finished blades and so modular construction is increasing desirable to meet these evolving needs.
This project will look at the options available for modular and reconfigurable construction within the industry and provide recommendations for future design with a focus on the manufacturability of the designs.