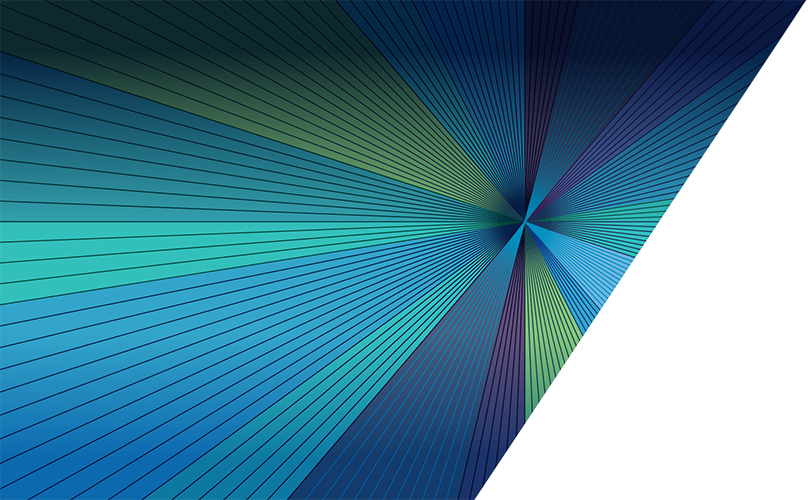 Research proposals
Research area

Next generation materials and manufacturing

Institution

University of Sheffield

Research project

Physics-based modelling for decision making in offshore infrastructure

Lead supervisor

Dr Robert Barthorpe (Lecturer – Department of Mechanical Engineering, University of Sheffield)

Supervisory Team

Dr Robert Barthorpe (Lecturer – Department of Mechanical Engineering, University of Sheffield)
Project Description:
A core problem in the offshore wind industry arises from the need to make high-stakes decisions on turbine operation under uncertainty. Given the trend towards building larger farms in more hostile and remote environments continues, these challenges are set to grow as the industry matures. One of the key challenges in assessing the health of a structure is the difficulty associated with gathering experimental data from the structure in its damaged state. One way to overcome this problem may be to turn to numerical modelling to address gaps in our knowledge of the structure. However, numerical modelling raises challenges of its own, with the big question being how ones goes about establishing the credibility of the model predictions. This project will focus on the development and demonstration of a framework for offshore infrastructure health assessment with a particular focus on the development of uncertainty analysis tools for physics-based modelling. The project forms part of the broader notion of building 'digital twins' of individual turbines within an offshore wind farm.
The aim of this project is to develop methods for combining the analysis of uncertainties from subsystem models and components into system level model predictions; and subsequently combining these with experimental data-based to enable informed decision making under uncertainty. This will involve the student learning state-of-the-art techniques for quantifying uncertainty from both models and data; and for combining methods from machine learning and numerical model validation within the proposed framework. A core element will be in developing numerical models of how structural damage will progress within subsystems and developing and conducting test programmes targeted at the validation of such models. To do so, the project will take advantage of the facilities for dynamic testing under realistic environmental conditions that are available at the Laboratory for Verification and Validation (www.lvv.ac.uk), and will build from small scale testing conducted within the LVV to application to real world case studies.