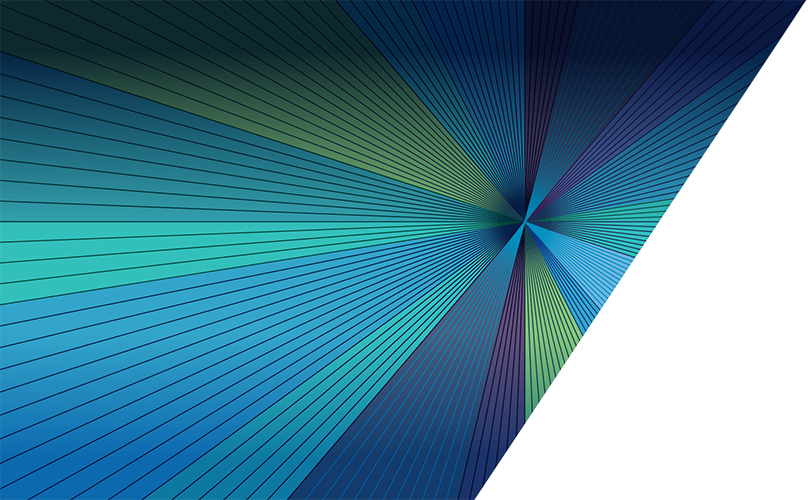 Research proposals
Research area

Operations and remote autonomous monitoring

Institution

University of Sheffield

Research project

Silicon Carbide (SiC)-based power electronics converters for wind generators

Lead supervisor

Dr Milijana Odavic (Senior Lecturer in Power Electronics Systems, University of Sheffield)

Supervisory Team

Dr Milijana Odavic (Senior Lecturer in Power Electronics Systems, University of Sheffield)
Dr Antonio Griffo (Lecturer – Electrical Engineering, University of Sheffield)
Project Description:
In wind turbines, power electronic converters provide the interface between the variable speed generator and the fixed frequency AC grid. The majority of current wind turbine converters use 690V two-level converters based on 1.7kV Si-IGBTs.
Recent advances in semiconductor manufacturing have made SiC devices commercially available. SiC MOSFETs promise benefits in terms of lower losses, higher efficiency, lower sensitivity to temperature, and potentially higher operating voltages.
This project will investigate the use of SiC Mosfet for wind-turbine converters, analyse converter topologies and connection voltages and provide methodologies for optimal design solutions in ac-connected offshore wind turbines.
Aims and Objectives
To develop a system-level approach to the design optimization of a wind turbine design and identify benefits of IGBT to SiC technology in wind turbine converters.
To identify the choices in of operating voltages and converter topology (two- and multi-level) that may deliver an optimised full-system solution for inverters for offshore wind applications.
To investigate the technical barriers to the application of SiC-MOSFET modules in MW scale wind-turbine converters.
To investigate solutions to one or more of the technical barriers
Design, prototype and test novel converter designs
MOSFET-based two-level power converter for wind generators