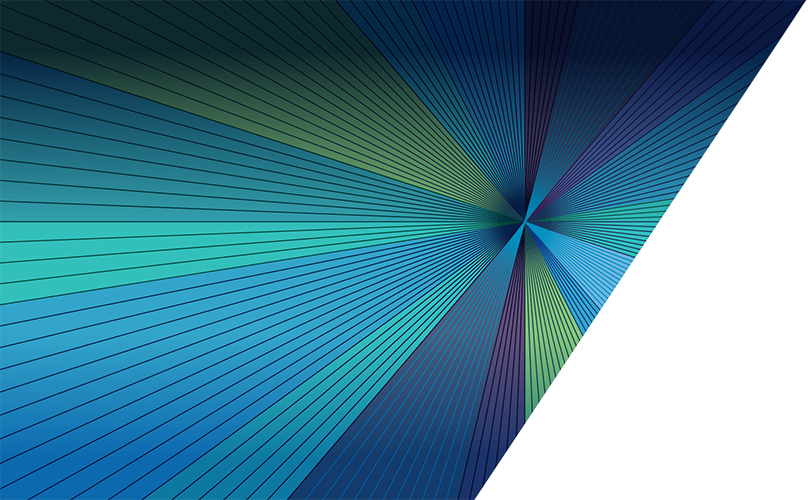 Research proposals
Home >
Research Proposals >
Smart low-cost listening networks for monitoring offshore hazards and impacts on marine mammals (2 x PhDs) >
Research area

Big marine data and metocean

Institution

Newcastle University

Research project

Smart low-cost listening networks for monitoring offshore hazards and impacts on marine mammals (2 x PhDs)

Lead supervisor

Professor Nick Wright (Turing Fellow - School of Engineering, Newcastle University)

Supervisory Team

Dr Robert M Dorrell (Research Fellow – Faculty of Science and Engineering, University of Hull)
Professor Dan Parsons (Director – Energy and Environment Institute, University of Hull)
Professor Peter Talling (Professor – Department of Geography, Durham University)
Dr Per Berggren (Senior Lecturer – School of Natural & Environmental Sciences, Newcastle University)
Professor Nick Wright (Turing Fellow - School of Engineering, Newcastle University)
Jeff Neasham (Senior Lecturer in Engineering, Newcastle University)
Professor John C Murray (Robotics & Autonomous Systems, University of Hull)
Dr Steve Simmons (Research Associate in Geography & Geology, University of Hull)
Project Description:
We seek to make a major step-change in monitoring hazards and the environmental impacts caused by offshore installations. This will be done by developing and demonstrating novel low-cost, smart-sensor systems that form widespread and long-term listening networks. These low-cost and energy efficient (passive) sensors comprise hydrophones. Such a low-cost network has unusually widespread applications, such as monitoring hazards to offshore structures, and their impacts on marine mammals. Similar systems can be used to monitor gas leaks from underwater pipelines or Carbon Capture and Storage (CCS) facilities. The first PhD project will help to design and test these low-cost hydrophone systems, and explore the best strategies for recovering data without a need for expensive vessels. These novel listening networks will then be used to address a series of major environmental issues, including those associated with offshore wind energy infrastructure. A second PhD will optimise strategies to identify the hydrophone signals of different processes with large acoustic datasets, such as via machine learning (e.g. signals of marine mammals, hazardous sediment flows etc). This PhD will thus allow smart sensors to process data onboard, to minimise data volumes, and thus allow efficient data transfer.
Figure 1. Hydrophone were used successfully to listen for powerful offshore sediment flows called turbidity currents, that ran out for many kilometres from Squamish Delta in Canada. Black line denotes flows close to the ship-mounted hydrophone, whilst the red lines denote flows that occurred further away from the hydrophone location.