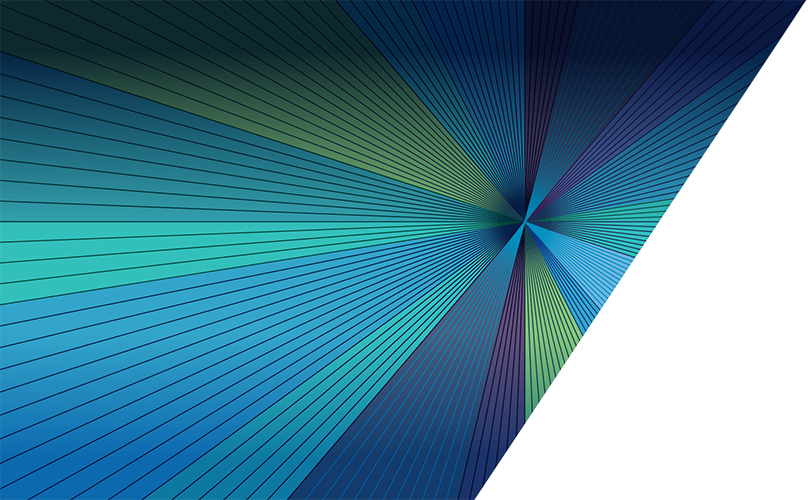 Research proposals
Research area

Low carbon transitions and community benefits

Institution

University of Hull

Research project

The aural impact of wind farms on fish: testing frequency sensitivity in the marine soundscape

Lead supervisor

Professor Michael Fagan (Head of Medical Engineering, University of Hull)

Supervisory Team

Professor Michael Fagan (Head of Medical Engineering, University of Hull)
Dr Magnus Johnson (Co-I, Department of Biology and Marine Science, University of Hull)
Professor David Bond (Co-I, Department of Geography, Geology and Environment, University of Hull)
Dr Tom Webb (External Co-I, Department of Animal and Plant Sciences, University of Sheffield)
Oliver Crimmen (Project partner, Senior Fish Curator, Natural History Museum, London)
Katherine Pearson Maslenikov (Project partner, Fish Collections Manager, Burke Museum, Seattle)
Project Description:
Fish have a vibration reception system for far field signals consisting of calcareous otoliths in the head that vibrate in response to sound waves in water. The difference in movement between fishes' bodies and their much denser otoliths stimulates mechanoreceptors, which convey both acoustic and directional information.  Pilot studies at Hull have demonstrated that the response of otoliths is more complex than previously understood, with different regions of the otolith responding to different frequencies. Although behavioural and physiological responses of fish to sound have been investigated, for many species (deep-sea, large and rare taxa) including some that inhabit the sites of offshore wind installations, very little is known. World-class otolith collections held at Hull and our partner museums permit a novel evaluation of changing sensitivities to increasing anthropogenic noise pollution. We will characterise otoliths using microCT, providing high resolution data on shape (Figure 1) and material density variations, and measure that variation in material properties. Otolith response will then be modelled with the same advanced engineering techniques used to design the turbine blades and towers. Our study of otoliths will reveal the dominant sounds that are ecologically relevant to fish, and help understand the impact of offshore wind on fish communities.
Figure 1:  3D microCT reconstructions of sea bass otoliths showing their complex geometry.
Typical length of these specimens is just 3.5mm.