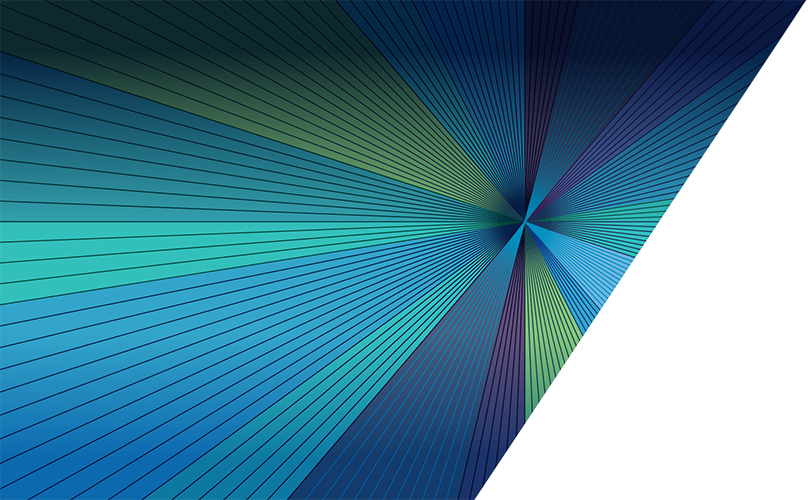 Research proposals
Research area

Environmental interactions, Seabed dynamics and benthic habitat

Institution

University of Hull

Research project

The impacts of offshore wind farms on marine benthos: a question of scale?

Lead supervisor

Dr Bryony Caswell (Lecturer – Geology, University of Hull)

Supervisory Team

Dr Krysia Mazik (Senior Benthic Ecologist – IECS, University of Hull)
Magnus Johnson (Senior Lecturer in Environmental Marine Science, University of Hull)
Project Description:
Within Europe, offshore wind farms (OWFs) are causing widespread changes in marine environments, but a clear understanding of the ecological responses are lacking. The seafloor communities widely employed as indicators of such environmental change are naturally highly variable, and so require intensive, costly, sampling. Consequently, arbitrary spatial and temporal scales have been used in sampling programmes, producing data that cannot reliably detect OWF impacts. Further, the impact of OWFs on seafloor communities appears minor. However, the increasing scale and expansion of OWF developments (50-fold increase by 2050) means research is urgently needed to establish what the cumulative impacts might be.
Large volumes of published and unpublished benthic monitoring data exist, acquired from, mostly local, routine monitoring of offshore developments. By compiling this disparate data and using meta-analyses, supplemented by field sampling for 1-2 case study OWFs, we will investigate the impacts of OWFs on seafloor assemblages across larger spatial and temporal scales than previously attempted. Utilisation of this large volume of data will improve the power of the benthic signal of OWF impact. Operating in with external partners the project addresses the big data and environmental interactions themes.