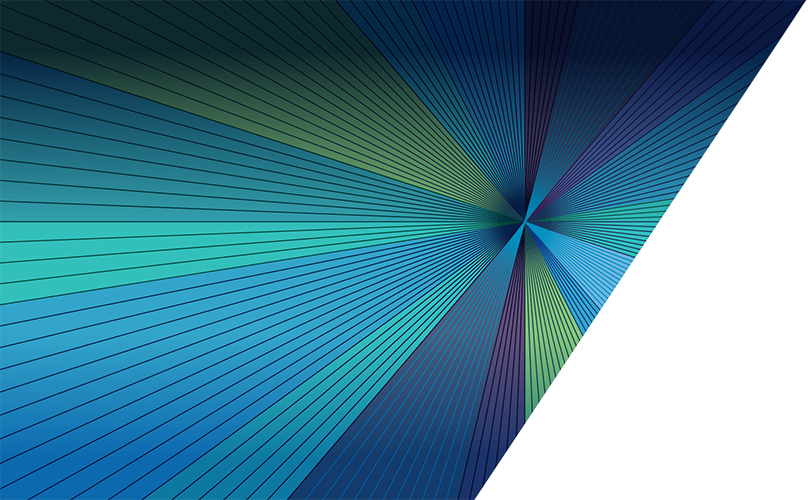 Research proposals
Research area

Environmental interactions, Seabed dynamics and benthic habitat

Institution

University of Sheffield

Research project

The variability of glacial sediment packages in the North Sea

Lead supervisor

Dr Stephen Livingstone (Lecturer - Physical Geography, University of Sheffield)

Supervisory Team

Dr Stephen Livingstone (Lecturer - Physical Geography, University of Sheffield)
Professor Chris Clark (Geography, University of Sheffield)
Project Description:
During the last ice age, and with lower sea levels, the British and Scandinavian ice sheets advanced over the North Sea and built up a grounded ice mass of up to a km thickness. Its mass and flow profoundly altered the subsea geology on the basin, for example building the relief of the Dogger Bank and depositing a complex sequence of glacial sediments including clays laid down in ice dammed lakes. Such complexity poses a challenge to the optimal placement of offshore engineering structures.
We will apply knowledge of ice marginal glacial landsystems from elsewhere in the world (e.g. Antarctica, Greenland, Iceland) as an analogue to model the geotechnical variability of sediment packages across the North Sea. Glacial landsystems often comprise a variety of glacigenic deposits with different mechanical properties, including subglacial tills, flow deposits, glaciolacustrine sediments and glaciofluvial sediments. The model will be anchored in reality using existing geophysical survey and borehole data in the North Sea to map 3D glacigenic sediment packages. This could include manual mapping of sediment packages, investigation of borehole sediment properties and/ or the development of novel techniques to automate the identification and classification of sediment properties from these data.