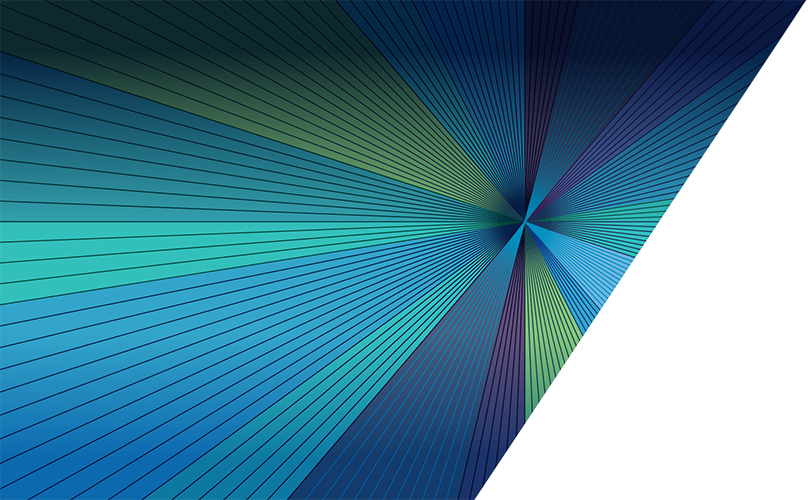 Research proposals
Research area

Operations and remote autonomous monitoring

Institution

Durham University

Research project

Wind Turbine Power Converter Reliability

Lead supervisor

Dr Christopher Crabtree (Associate Professor – Wind Energy Systems, Durham University)

Supervisory Team

Dr Christopher Crabtree (Associate Professor – Wind Energy Systems, Durham University)
Dr Mahmoud Shahbazi (Assistant Professor of Engineering, Durham University)
Project Description:
Wind turbine power converters have significantly worse reliability than similar converters in other operational environments. The cost of energy from wind has strong dependence on system reliability and the move to offshore wind has compounded the challenges, making power converter reliability a key industry target for improvement.
Power converter reliability is dominated by power module failures, often driven by thermal cycling due to constantly changing operational loads. Work at Durham has demonstrated that lifetime estimates are highly dependent on wind input data quality and mechanical drive train dynamics. However, real time simulation is complex, especially when modelling thermal cycles within converter switching patterns, and thermal monitoring within operational wind turbine power converters is impractical. Instead, a better understanding of the links between wind input, converter loading and lifetime estimates could be developed to provide a proxy measurement of consumed lifetime and risk of failure without the need for costly and impractical device monitoring.
This PhD will use simulation and experiment to investigate how wind characteristics affect converter loading and lifetime. The contribution to knowledge will be in developing approaches to link wind conditions and lifetime estimates to allow operators to assess the risks of unpredicted failure.
Simulated device temperature for the same wind speed time series sampled at different rates