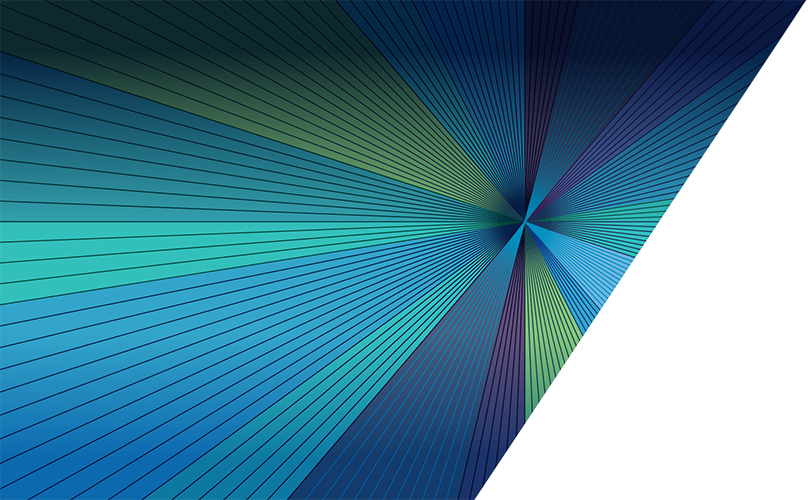 Research projects
Home >
Research Projects >
Assessing the potential for colocation of aquaculture with offshore wind energy farms using remote sensing >
Research area

Environmental impact marine biology and aquaculture

Institution

University of Hull

Research project

Assessing the potential for colocation of aquaculture with offshore wind energy farms using remote sensing

Lead supervisor

Dr Rodney Forster (Reader in Marine Science, University of Hull)

PhD Student

Supervisory Team

Dr Pierre Gernez, Associate Professor of Biology, University of Nantes
Dr Vona Meleder, University of Nantes
Project Description:

Aquaculture and offshore wind energy are two areas of the economy with very high growth potential over the next decade (OECD, 2016). The UK has a net deficit in marine food products, so increasing sustainable aquaculture would add value to the economy as well as providing food security.
Methodology
Sampling the marine environment by ship is slow and costly. Using satellite radar and ocean colour data can quantify marine variables which are essential for development of aquaculture. This project will use state-of-the-art satellite datacube technology and ecosystem modelling to evaluate inshore and offshore sites with optimal value for colocation of aquaculture and wind energy.
In the inshore environment, suitable sheltered areas will be identified for shellfish and fish hatcheries using high resolution multispectral imaging. Offshore, hydrodynamic models will be combined with estimates of carrying capacity (primary production) and socioeconomic variables (distance to market, transport costs).