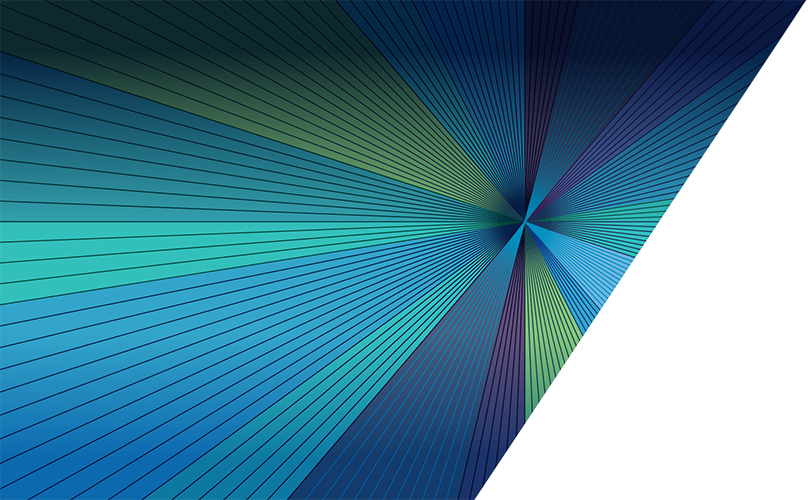 Research projects
Here you may access information on the cross-disciplinary research projects that are currently undertaken by Aura CDT PhD Students. Recruitment is currently closed and a number of applications are under assessment.
You may browse, or search by criteria such as 'research theme', to find out about specific areas of Aura CDT research.
You may also review our Research Case Studies document, featuring a number of our impactful research projects.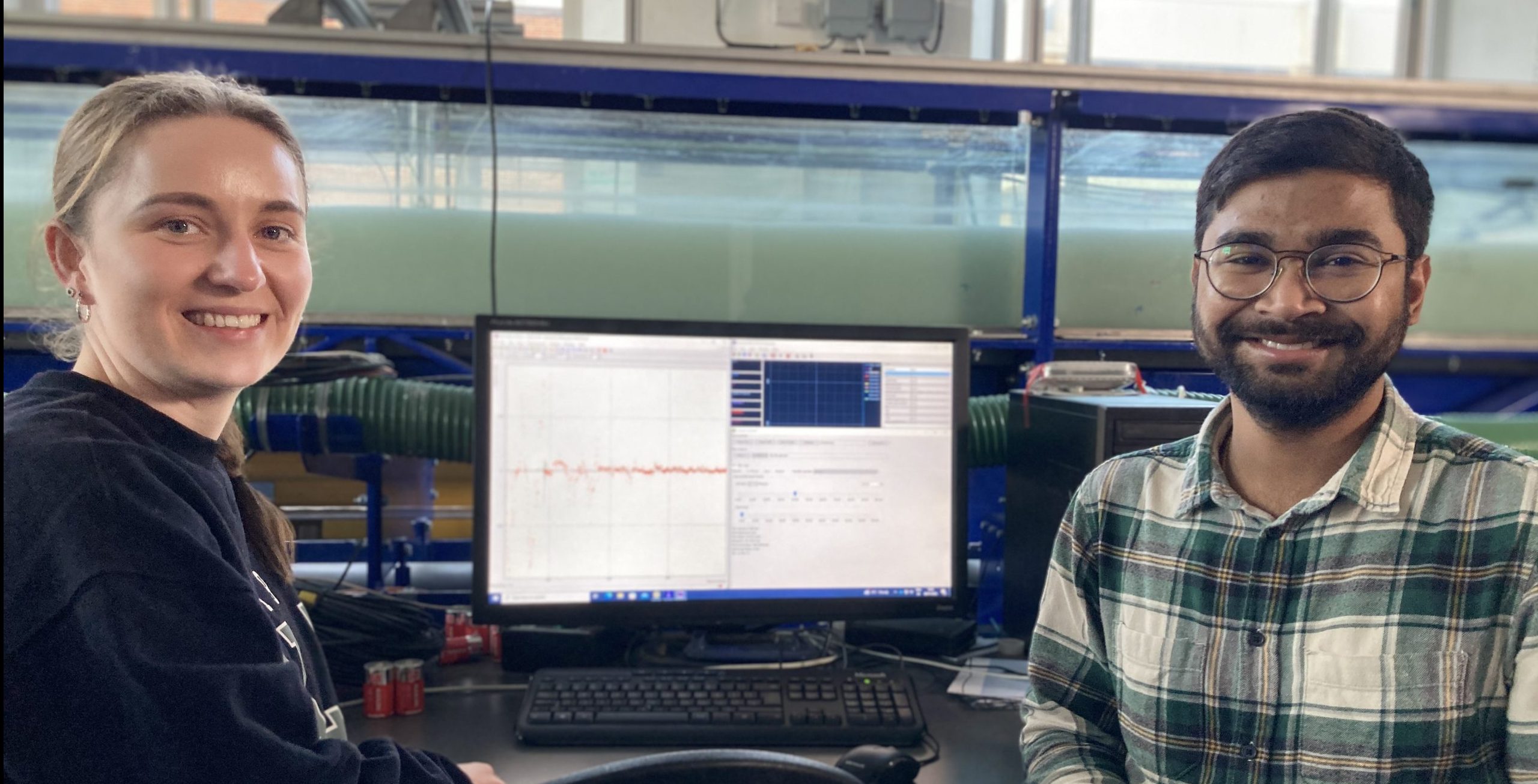 Research
area
Research
project
Lead
Supervisor
Research proposals