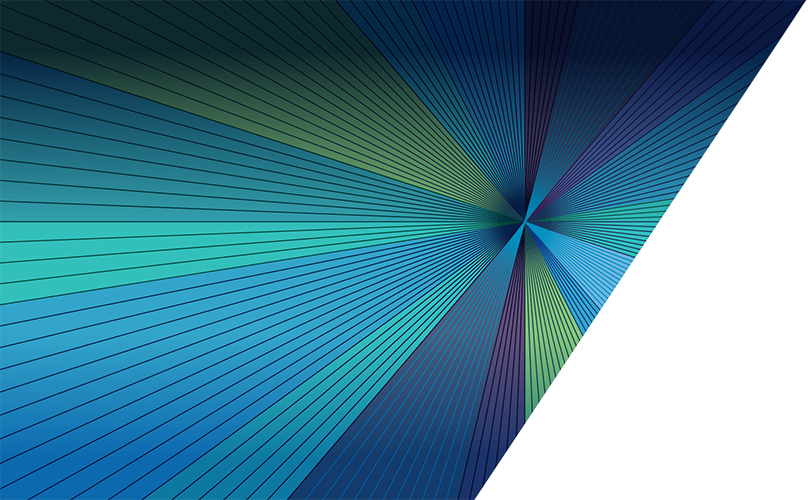 Research projects
Project Description:
This Research Project is part of the Aura CDT's the wellbeing triad: improving the physical, psychosocial, and cognitive health of workers in the offshore windfarm sector Cluster.
The offshore wind industry has expanded rapidly and as a large influx of offshore workers is expected to meet the growth of the industry, companies now have an important task of maintaining health and safety at work in order to sustain well-being and retain the workforce until statutory pension. However, work in the offshore wind industry involves both cognitive and manual work.
Evidence suggests that high work demands that exceed the physical and cognitive capacity of workers and their physical work demands may reflect as poor work ability and compromised health and safety at the workplace. Particularly work stress, fatigue, difficulties detaching from work, sleeping problems, musculoskeletal have been documented.
Using organisational support theory and self-management theory, this project will examine how health, wellbeing and productivity can be improved and sustained for those at risk of poor health and wellbeing.