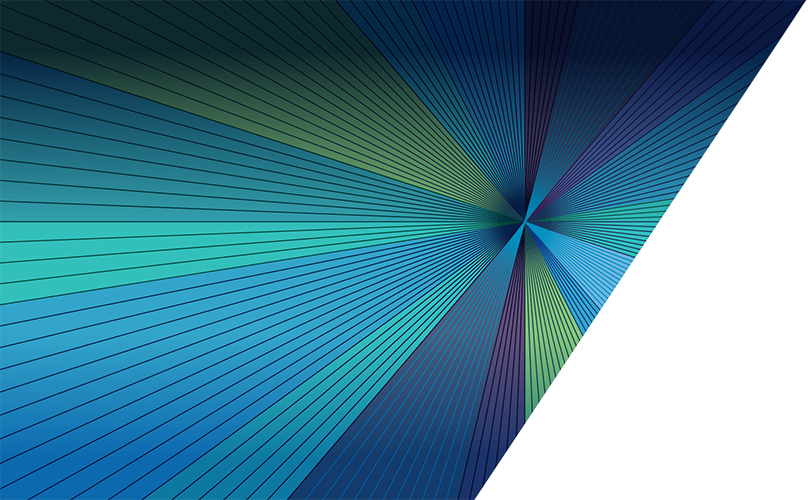 Research projects
Project Description:
This Research Project is part of the Aura CDT's Innovations in Offshore Floating Wind Energy Systems Cluster.
Offshore wind turbines are structures that harvest wind energy at high seas. There are two types of offshore wind turbines: fixed bottom and floating. Fixed bottom wind turbines are used in water depths up to 60 m, beyond that depth, floating wind turbines might be more cost effective. Worldwide most offshore wind deployment has been on fixed bottom offshore structures with around 27000 MW installed  and only 82 MW of floating structures installed but not connected. This is because floating technology has not reached yet utility scale.
With 80% of offshore wind resources located at water  depths greater than 60 m and away from the shore where also better winds are found, it is therefore important to accelerate floating offshore wind technology. Figure 1 shows some areas of the world being considered for floating offshore wind where it is observed a global engagement. Currently, the UK is leading the sector thanks to several government investment in R&D projects and companies such as the Offshore Renewable Energy (ORE) Catapult.
Wind turbines currently being installed are around 150m tall and can generate up to 6 MW but it is expected in future that with the ever increasing demands to harvest more energy to supply into the power grid and the need to replace turbines being decommissioned at the end of their lifespan, a bigger structure to harvest larger amounts of energy will be needed. It is forecast that by 2030, 240 m tall turbines able to harvest 15 MW will be needed. The benefits of large offshore floating wind turbines include lower project costs, lower maintenance costs as bigger turbines means less structures to inspect and maintain. The main drawback is that because of the size, the structure is overly heavy. For this reason, there is a need to both reconsider the design and the material of the mast and floating structure to make it lighter and easier to manufacture, assemble and transport.
This project therefore aims to develop more structurally efficient mast designs for application to floating offshore wind turbines. In relation to alternative mast designs, other structural systems such as tripods, trusses and combination thereof that minimise large bending moment caused by extreme wind and wave loads at the base will be investigated. AI aided design optimisation will be performed to provide the most structurally reliable and cost-effective design options. Modular designs will also be prioritised. Because technology is now enabling to extend the life span from 25 years to up to 35 years, this project will investigate the use of resilient steels such as high strength steels and stainless steel for application to offshore wind. High-strength and stainless steel are corrosion resistant steels that despite requiring a higher investment, their cost is cheaper than conventional steels when costs are considered on a whole lifecycle with less maintenance. Within the three possible stainless steels, duplex stainless steels will be the focus of the study as they have been previously used in floating offshore platforms and are more cost effective compared to austenitic and ferritic stainless steel. The outcome of the project will be a novel structural design of floating offshore wind mast structure that can provide more sustainable and cost-effective solutions to meet the demands of expansions in floating offshore renewables.