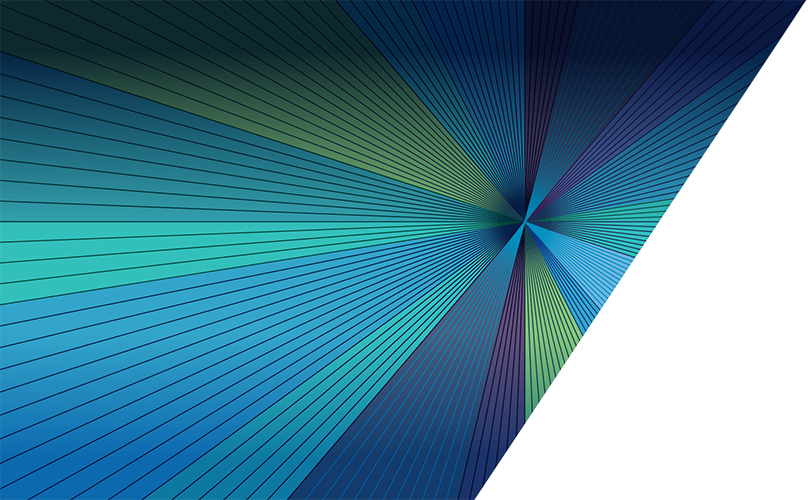 Research projects
Research area

Push the Frontiers of Offshore Wind Technology

Institution

University of Hull

Research project

Dynamic power cable condition monitoring using optical fibre sensors

Lead supervisor

Professor James Gilbert (Professor, Faculty of Science & Engineering, University of Hull)

PhD Student

Supervisory Team

Dr Oleg Ivanov (Postdoctoral Researcher - Faculty of Science and Engineering, University of Hull)
Dr Kaushal Bhavsar (Postdoctoral Researcher in Offshore Renewable Energy - Faculty of Science and Engineering, University of Hull)
Project Description:
This Research Project is part of the Aura CDT's dynamic cable motion prediction and monitoring for floating offshore wind turbines Cluster.
Developments in the Floating Offshore Wind (FOW) industry are rapidly growing and the industry is expected to be a key contributor in meeting the net zero emissions. It is estimated that by 2050, the total cumulative deployment of FOW could reach 204GW globally. With increased dependence on such renewable energy sources, it is important to have a highly reliable energy supply.
Power cables play a crucial role in enabling power transmission from floating offshore wind farms to the onshore grid. In particular, the dynamic power cables (DPC) from floating offshore wind turbines to the seabed. These cables are continuously subjected to bending and twisting dynamic loads caused by environmental forces such as ocean currents, tides, waves and platform motion. Therefore, these cables are highly likely to suffer structural damage or deformation. The majority of the failure occurs due to excessive mechanical stress, due to exceeding bending limits of the cable or near touchdown points. Failure of these cables can be a bottleneck regarding the reliability of offshore wind farms and therefore, it is crucial to monitor these cables. Further, failure of these cables can cause a power outage and significant economic loss, in addition to considerable repair costs. A condition monitoring system can provide useful information to minimise these issues.
Fibre optic sensor (FOS) systems play a significant role in subsea cable condition monitoring since they enable real-time remote monitoring of physical parameters such as strain, temperature and pressure with immunity from electromagnetic interference in harsh environmental conditions, i.e. presence of corrosion, moisture and relevant thermal and mechanical stresses. Existing distributed fibre optic sensor systems used to monitor subsea cables under static environmental conditions are slow and expensive. On the other hand, multipoint fibre optic sensing systems are widely employed for structural health monitoring applications. The proposed research will utilise a multipoint sensing approach for monitoring dynamic power cables. The information provided by the system will be utilised for better cable/component designs and/or preventive maintenance.
The project aims to design and develop a fibre optic sensor system for monitoring dynamic power cables.