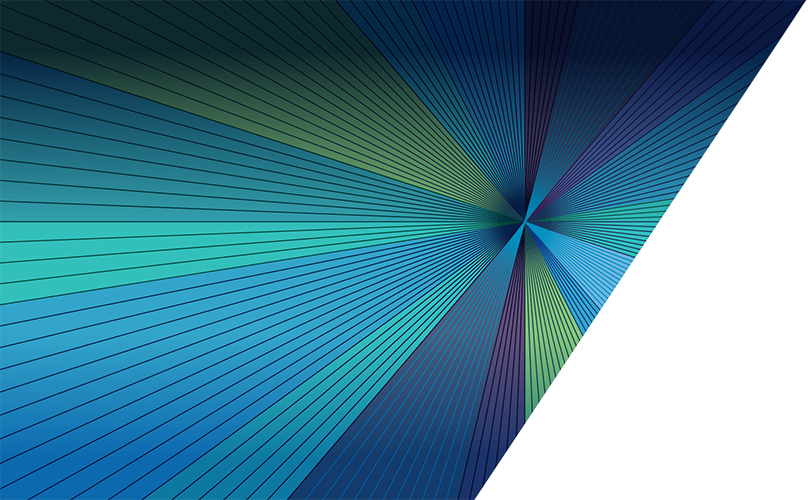 Research projects
Home >
Research Projects >
Economic and environmental assessment of energy systems integration for increased utilisation and reduced curtailment of offshore wind farms >
Project Description:
This Research Project is part of the Aura CDT's Energy Economics Cluster.
Environmental concerns, growing populations and a constrained fossil-manufactured energy supply present major challenges for society and there is a real need to develop forms of resilient energy systems that are less dependent on finite energy sources. Renewable energy technologies (RES) along with energy efficiency can provide sustainable solutions for effective energy procurement. The implementation of energy technologies can provide multiple benefits to local and national level such as energy security, and green energy supply. It is of paramount importance to meet national and international emission mitigation targets and in order to accomplish this further integration of RES such as wind energy is required.
Due to the intermittent nature of wind energy and system constraints, the UK curtails significant amounts of wind energy, and in the long-term an electricity network based on a high penetration of intermittent renewable sources will require energy components to absorb excess energy during periods of high supply, and (in the case of storage) return it as required (Cárdenas et al., 2021). From January 2021 to April 2023, £1.5 billion has been spent to curtail more than 6.5 TWh of wind power resulting in 2.5 million tonnes of emissions. In 2022, 4% of GB wind generation was wasted due to wind congestion – 3.4TWh – equivalent to the yearly consumption of 1 million British households (Carbon Tracker Initiative, 2023). Further, with gas price volatility at a record high, gas-fired plants were paid nearly £600 million to compensate for curtailed wind power, increasing UK emissions by 1.3 million tonnes (LCP, 2022).
It is then obvious that the exploitation of wind curtailed energy will have multiple benefits including both economic and environmental as well as will assist the establishment of a robust wind energy sector that will create confidence for further investments and expansion.
To this end, the proposed PhD will deal with the exploration and suggestion of extended energy systems that can increase utilisation of energy from wind farms through the exploitation of curtailed wind energy, or to explore scenarios where lack of grid connection capacity might be abated through local or regional energy systems integration. In particular, the project will design and optimise integrated energy systems that include energy storage (Liu et al., 2021), cooling and heating options, H2 or other fuel production (Baldi et al., 2022) and CCUS. Exhaustive process and systems modelling will be utilised to perform thermodynamic assessment and multi-objective optimisations. Techno-economic and lifecycle assessment (TEA and LCA) will be utilised to estimate cost benefits and estimate emission reduction opportunities.
The aim of the project is to produce and appraise high-level designs of resilient energy systems to combat existing costly challenges related to wind energy and develop solutions that will assist in meeting net-zero targets. At the end of the project, a robust database of energy models accompanied with easy-to-interpret key performance indicators (KPIs) will be available that will provide meaningful and efficient technical information on ways to utilise curtail energy and will inform policy/decision makers and other stakeholders about economic and environmental benefits on local and national scale.
The specific objectives of the project can be summarised as follows:
Review the state-of-the-art with respect to energy systems technologies and integration for increased wind energy utilisation.
Develop realistic scenarios of wind-centric energy systems containing a range of technologies which can increase electricity utilisation through flexible operation or storage at a range of scales (local, regional, national)
Produce high level designs to perform mass and energy balances and calculate mass yields and thermodynamic efficiencies of the system by means of process/systems modelling.
Undertake TEA, assessing a variety of combinations and evaluate their performance with a broad range of KPIs such as the levelized cost of energy (LCOE), net present value (NPV) and internal rate of return (IRR).
To carry out LCA to determine what combinations of technologies offer the greatest environmental benefits, with a particular focus on GHG emissions reductions (contribution to net-zero and mitigation of climate change).
To conduct sensitivity analysis to identify key bottlenecks and areas for improvement and suggest solutions for optimisation.
To identify economic conditions and policy schemes that promote the viability of the examined integrated systems.