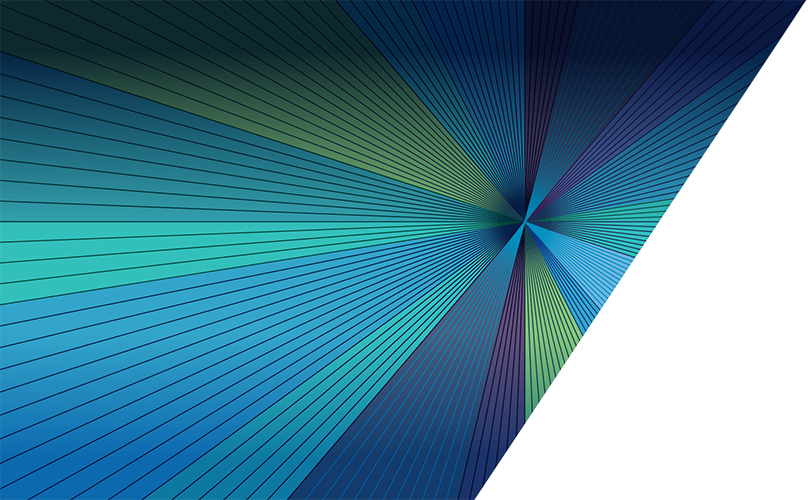 Research projects
Research area

Environmental impact marine biology and aquaculture

Institution

University of Hull

Research project

Economic and Socio-cultural implications of offshore wind on fishing communities

PhD Student

Supervisory Team

Dr Magnus Johnson, Senior Lecturer in Marine Science, University of Hull
Project Description:
This PhD scholarship is offered by the Aura Centre for Doctoral Training in Offshore Wind Energy and the Environment; a partnership between the Universities of Durham, Hull, Newcastle and Sheffield. The successful applicant will undertake a PG-Dip training year and will continue their PhD research at University of Hull.
For more information visit www.auracdt.hull.ac.uk. Or if you have a direct question about the project, please email auracdt@hull.ac.uk and we will forward the query to the relevant supervisor. Please do not contact the project supervisors directly.
Offshore wind (OSW) energy facilities have been operating in Europe for 20 years with large scale developments now also being progressed in North America. Existing knowledge of the impact of wind energy on fisheries is mainly focused on ecological and environmental impacts. There is limited understanding of how the development of OSW is affected by consideration and interactions with fisheries. As OSW energy expands, there is also a clear knowledge gap surrounding economic and socio-cultural impacts on fishing behaviour, fishing communities and coastal economies. In the North Sea, particularly, space is becoming limited and there is a need for greater understanding of the cumulative impacts of OSW developments on different fisheries at a local and seascape scales. Assessments of the wider socio-economic impacts of planning are crucial for sustainable co-location of OSW energy and fisheries.
Part of the costs to OSW developers relate to the licensing requirements and potential mitigation and/or compensation to fisheries. Different fisheries are at different stages of interaction with OSW developments and some fisheries have received financial compensation for loss of earnings and opportunities as a result of OSW. However, the impact of the requirement for compensation on the planning, construction and operational processes and decommissioning of OSW is poorly understood. A further knowledge gap is the impact of compensation by OSW developers on fisheries, as compensation can have both positive and negative effects. For example, previous research has shown that fishers have recognised benefits gained by one group of fishers might represent a cost to another group by simply displacing the problem elsewhere. It is becoming clear that displacement of fishing activity is also leading to fishers displaced onto already fished areas and there is some evidence to suggest that compensation is leading to fishers investing in more gear and larger vessels.
Aim: To better understand the economic and socio-cultural interactions between OSW and fisheries
Objectives:
Identify the social and economic impacts of OSW on different fisheries
Understand the perceptions of OSW developers of OSW and fisheries interactions
Identify why and how compensation varies across different fisheries
Identify the potential positive and negative impacts of compensation from OSW developments to fisheries.
Training and Skills
The student will receive training in NVivo, R and spatial mapping software to analyse and visualise large social science data sets. Further knowledge and skills will be developed through attending ICES Working Group Meetings (OSW Development & Fisheries) which the supervisory panel currently attend. This is new and exciting field of research and this project will provide the student with a deep understanding of both OSW and fisheries having applicability to careers in both of these industries. In addition the skills and knowledge are highly sought after by government, marine management organisations and academia, and are of both national and international interest.
Entry requirements
If you have received a First-class Honours degree or a 2:1 Honours degree and a Masters (or the international equivalents) in Environmental Sciences, Geography, Management and Business Studies or Psychology, we would like to hear from you. Experience in social science methodologies, understanding of fisheries and/or marine spatial planning would be desirable.
If your first language is not English, or you require Tier 4 student visa to study, you will be required to provide evidence of your English language proficiency level that meets the requirements of the Aura CDT's academic partners. This course requires academic IELTS 7.0 overall, with no less than 6.0 in each skill.
Funding
The Aura CDT is funded by the EPSRC and NERC, allowing us to provide scholarships that cover fees plus a stipend set at the UKRI nationally agreed rates, circa £17,668 per annum at 2022/23 rates (subject to progress).
Eligibility
Research Council funding for postgraduate research has residence requirements. Our Aura CDT scholarships are available to Home (UK) Students. To be considered a Home student, and therefore eligible for a full award, a student must have no restrictions on how long they can stay in the UK and have been ordinarily resident in the UK for at least 3 years prior to the start of the scholarship (with some further constraint regarding residence for education). For full eligibility information, please refer to the EPSRC website. In addition, a number of Aura CDT Scholarships will be available to International Students across the projects offered by the partner institutions.
How to apply
Applications are via the University of Hull online portal; you must also download a supplementary application form from the Aura CDT website, complete and submit as part of the online application.
For more information about the Aura CDT including links and detailed instructions please visit our how to apply page.