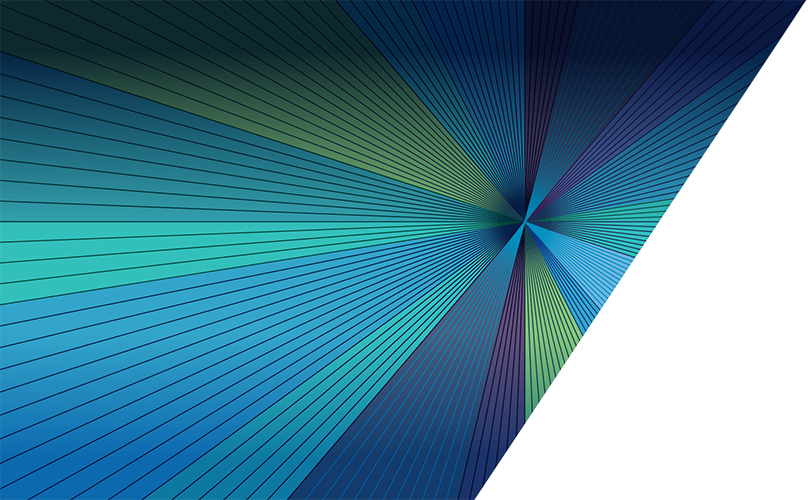 Research projects
Home >
Research Projects >
Evaluating the impact of motion travel on cognitive ability of offshore workers – a VR experience >
Research area

Operations maintenance and human factors

Institution

University of Hull

Research project

Evaluating the impact of motion travel on cognitive ability of offshore workers - a VR experience

PhD Student

Supervisory Team

Dr Peter Robinson (Department of Computer Science, University of Hull)
Dr Fiona Earle (Senior Lecturer – Psychology, University of Hull)
Dr David Smith, Senior Lecturer & Programme Director for Psychology, University of Hull
Project Description:


This research project is in partnership with Offshore Renewable Energy (ORE) Catapult. The PhD directly addresses sector needs to understand motion sickness effects on offshore technicians.
Working on offshore wind turbines can provide many challenges to the individual, not least a long boat journey out to the platforms. This can potentially induce nausea, light headedness and dizziness amongst other conditions, especially in rough weather conditions.
This project will look at measuring the impact of varying duration journeys in varying weather conditions through Virtual Reality and Motion System simulation. We will evaluate the effect that these journeys can have on short-term cognitive ability to undergo work tasks. This study will use measures such as the NASA-TLX (Task Load Index), a proven diagnostic tool for evaluating the task performance of an individual or team. Through this we can better understand the measures and conditions that impede performance. Utilising VR eye tracking technology we can also evaluate a participant's gaze, eye saccades, focus and attention whilst on the journey from shore to their place of work.
Once there is an understanding of the impact the travel can have on short-term cognitive ability and performance, the project will look at techniques such as EMDR (Eye movement desensitization and reprocessing) and other visual stimulus techniques that relate to the visual cues leading to disorientation and sickness.
The project would lead to a greater understanding of the impact of sea travel on performance, but also allow for VR solutions that could be utilised by workers as they travel to sites. Using VR technology such as the self-contained oculus quest, users would be able to don the headsets before beginning their journey, and through specifically tailored stimuli, it may be possible to counteract the effects of vessel motion.
Undertaken by Lisa Somerville, Aura CDT Cohort 2