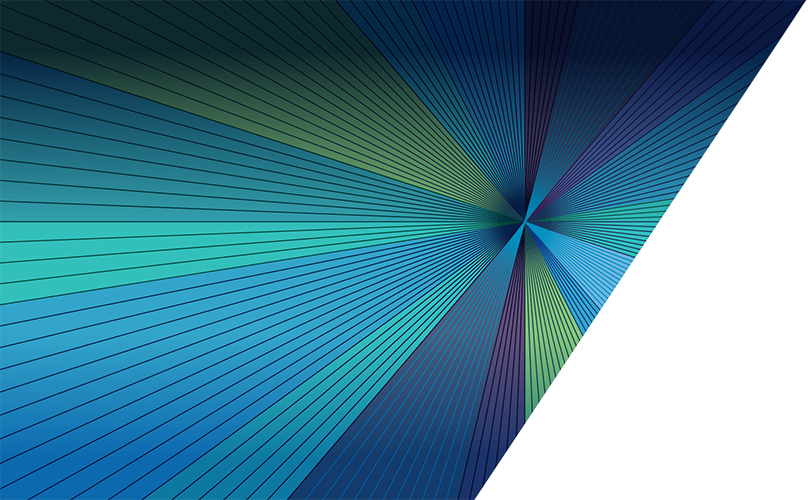 Research projects
Home >
Research Projects >
Impact of "blue space" as a working condition on the health and wellbeing of offshore windfarm workers >
Project Description:
This Research Project is part of the Aura CDT's The wellbeing triad: improving the physical, psychosocial, and cognitive health of workers in the offshore windfarm sector Cluster.
Offshore wind farm working environments are challenging for workers who are exposed to physically and mentally challenging work with impacts for their physical and mental wellbeing despite being exposed to blue space. Evidence suggests that blue spaces play a direct and indirect role to improving in health and well-being. The combined and potentially juxtaposing impact of working conditions in blue spaces have not been examined. This project will delineate how working in blue spaces impact work, health and wellbeing over time.