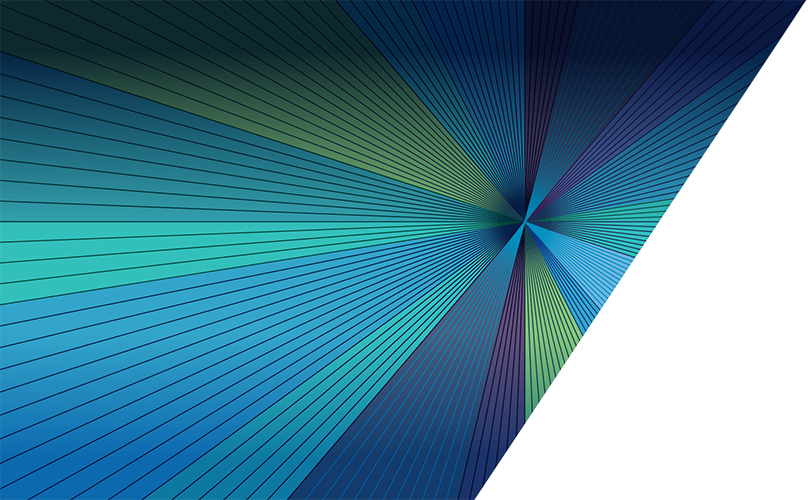 Research projects
Home >
Research Projects >
Integrated Engineering and Environmental Optimisation of Offshore Wind and Floating Solar Hybrid Systems >
Project Description:
This Research Project is part of the Aura CDT's Hybrid Offshore Wind Energy Solutions Cluster.
Offshore renewable energy sources, such as wind and solar, play a crucial role in the transition to a sustainable and low-carbon energy future. This proposed PhD research aims to advance the understanding of integrated offshore wind and floating solar systems, with a specific focus on optimising their engineering stability and assessing their environmental impacts. The study seeks to contribute to the development of innovative solutions that maximise energy generation efficiency while minimising potential adverse effects on marine ecosystems.  Following research objectives are proposed:
Develop a comprehensive model that simulates the dynamic behavior of offshore wind farms combined with floating solar arrays under varying environmental conditions, including wind, wave, and tidal forces.

 

Investigate the synergistic effects of wind and solar technologies on the stability and performance of the hybrid energy system, considering factors such as load distribution, structural integrity, and energy production profiles.

 

Evaluate the environmental implications of the integrated system, including changes in light penetration, water temperature, and potential effects on marine biodiversity, based on in-depth ecological and oceanographic studies.

 
Expected outcomes from the proposed project include:
1) A validated model capable of simulating the dynamic behavior of offshore wind and floating solar hybrid systems, providing insights into system stability and performance.
2) Innovative design recommendations for optimizing the engineering aspects of the integrated system, with a focus on enhanced stability and durability.
3) Insights into the potential environmental impacts of the hybrid system, aiding in the development of sustainable energy solutions that minimize ecological disruptions.
4) Practical guidelines for the deployment and operation of offshore wind and floating solar hybrid systems, promoting their adoption in the renewable energy sector. 
Significance and potential impacts of the project: this research addresses a critical gap in current knowledge by simultaneously examining the engineering stability and environmental considerations of combining offshore wind farms with floating solar arrays. The findings will contribute to the development of technically robust and ecologically responsible renewable energy solutions, paving the way for a more sustainable energy future.