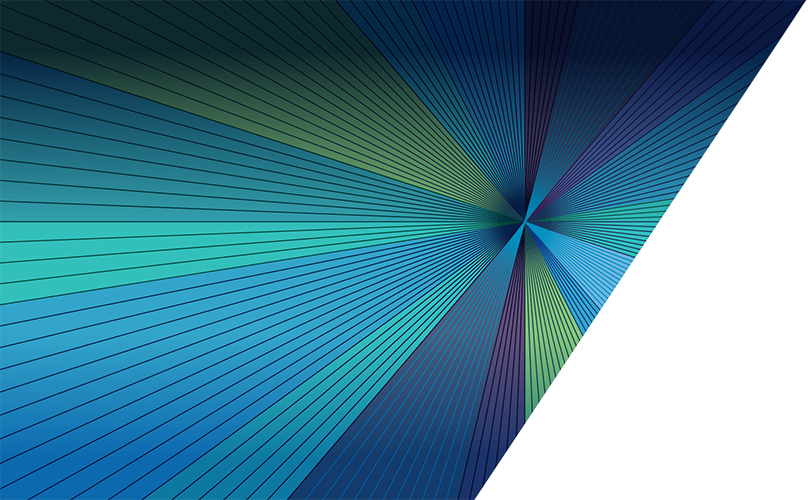 Research projects
Research area

Environmental impact marine biology and aquaculture

Institution

Durham University

Research project

Novel acoustic methods for directly monitoring seabed sediment transport, geohazards & scour

PhD Student

Supervisory Team

Professor Dan Parsons (PVC, Loughborough University, University of Hull)
Professor Nick Wright (Turing Fellow - School of Engineering, Newcastle University)
Dr Matthieu Cartigny (Research Fellow in Geography, Durham University)
Dr Steve Simmons (Research Associate in Geography & Geology, University of Hull)
Dr Jeff Neasham (Senior Lecturer, Sonar Expert, Newcastle University)
International Cable Protection Committee and Angola Cables
Project Description: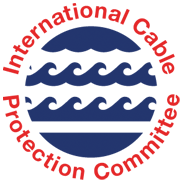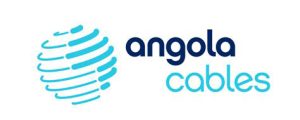 This project will develop and field test novel acoustic methods for directly monitoring and understanding processes of seafloor sediment transport and scour. These seabed processes can be a significant geohazard to offshore wind installations and their seabed power cables, telecommunication cables, oil and gas pipelines and other strategic seafloor infrastructure.
The PhD will initially undertake a series of calibrated flume experiments to understand what determines the nature of acoustic signals emitted by seabed sediment transport processes. For example, it will determine how the power spectrum of radiated sound is affected by flow speed, bedload transport rates and intensity of grain collisions, grain sizes present (sand or mid), and presence and nature of dense near bed layers (e.g. layers of saltating grains or sheet-flow). These laboratory experiment will help to interpret field data to better monitor seabed sediment transport.
The PhD will then analyse a series of major field data sets involving hydrophone records of sediment transport processes. They will include major new field data sets offshore West Africa, California and British Columbia. This work will show how hydrophones can be used to understand hazardous seabed flows, which may underpin future global seabed listening networks.
Hydrophone and/or ADCP data will then be used to monitor processes of sediment transport and seabed scour near Offshore Wind Farms in the N. Sea.
This project will allow the student to take part in two major oceanographic cruises, which will use a wide range of seabed surveying and monitoring tool, thus providing outstanding field training.