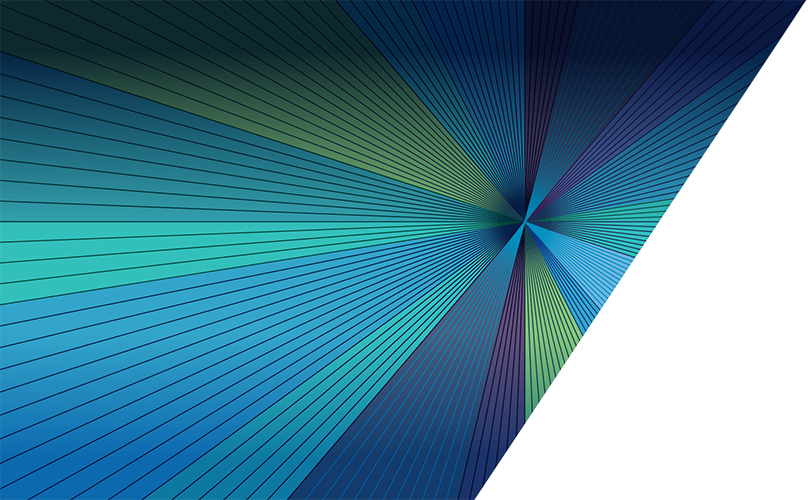 Research projects
Research project

Open Call Aura CDT PhD Scholarship

PhD Student

Supervisory Team

Supervisors will be dependent on your research focus
Project Description:
This PhD scholarship was offered by the Aura Centre for Doctoral Training in Offshore Wind Energy and the Environment; a partnership between the Universities of Durham, Hull, Newcastle and Sheffield (applications are now closed). The successful applicant will undertake a PG-Dip training year in Hull and will continue their PhD research at one of the Aura CDT partner institutions.
The UK is committed to the use of offshore wind energy to reach net-zero carbon emissions by 2050. The Aura CDT enables delivery of this target by developing environmental and engineering solutions to key offshore wind sector challenges, supporting a sustainable future. You will join over 60 other PhD students, who are carrying out cutting-edge work across six core research themes, developed with industry in order to tackle sector challenges.
This Open Call allows you to apply under which ever of the Aura CDT's six Research Themes aligns most closely with your interest and experience. During your first year with the Aura CDT we will work with you to develop the focus of your PhD research within your chosen research theme. The six research themes are:
Physics and Engineering of the offshore environment
Environmental impact, marine biology and aquaculture
Next generation materials and manufacturing
Operations, maintenance and human factors
Offshore wind energy integration – challenges and impacts
Big data, sensors and digitalisation for the offshore environment
Find out more by visiting our Research Themes page. To explore current research being undertaken by Aura CDT cohorts 1 to 3, visit our Research Projects page and make your research theme selection in the 'Research Project Area' drop down box.
For more information visit www.auracdt.hull.ac.uk. Or, if you have a direct question about this open call, please email auracdt@hull.ac.uk.