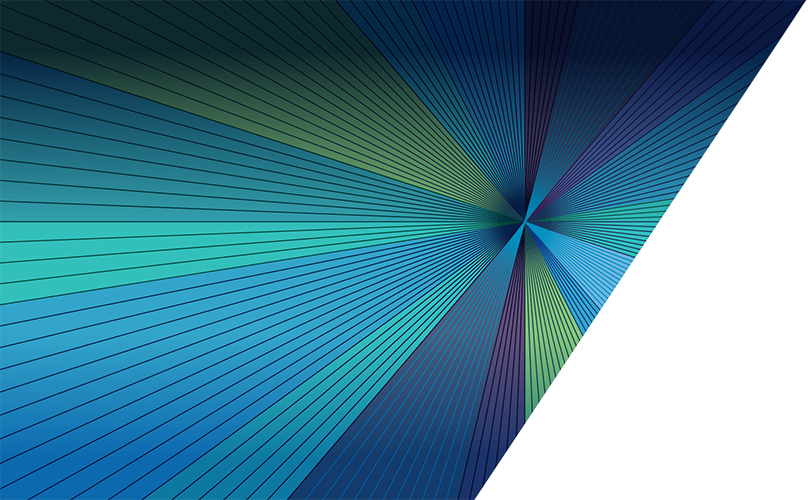 Research projects
Research area

Physics and Engineering of the offshore environment

Institution

Durham University

Research project

Open Call Physics and Engineering of the offshore environment

PhD Student
Project Description:
This PhD scholarship was offered by the Aura Centre for Doctoral Training in Offshore Wind Energy and the Environment; a partnership between the Universities of Durham, Hull, Newcastle and Sheffield. Applications are currently closed and are under review. The successful applicant will undertake a PG-Dip training year and will continue their PhD research in the Department of Engineering at the University of Durham.
The UK is committed to the use of offshore wind energy to reach net-zero carbon emissions by 2050. The Aura CDT enables delivery of this target by developing environmental and engineering solutions to key offshore wind sector challenges, supporting a sustainable future. You will join over 60 other PhD students, who are carrying out cutting-edge work across six core research themes, developed with industry in order to tackle sector challenges.
Theme 1 focuses on the "Physics and Engineering of the offshore environment" – during your first year with the Aura CDT we will work with you to develop the focus of your PhD research in this area.
The wind energy sector faces unique challenges of developing new engineering solutions to continue growth, and reduce the levelised cost of electricity, in the hostile offshore environment. Understanding of the physical environment, from turbine to coastal scale, defines the limitations on windfarm lifecycle for the sector, from design & development, installation, operations and maintenance to decommissioning. Central to this is validation of new environmental physics and engineering dynamics through real-world observations. This theme will advance research to describe the physical environment and develop engineering solutions to minimise cost and risk. Research areas include but are not limited to:
Physical and numerical modelling of wind, waves and sediments
Natural capital and power generation
Fluid structure interaction for dynamic loading
Soft material dynamics for offshore geotechnics
Risk assessment of natural processes
To explore current research being undertaken by Aura CDT cohorts 1 to 3 under the same theme, visit our Research Projects page and select 'Physics and Engineering of the offshore environment' in the 'Research Project Area' drop down box.
For more information visit www.auracdt.hull.ac.uk. Or, if you have a direct question about the project, please email auracdt@hull.ac.uk.