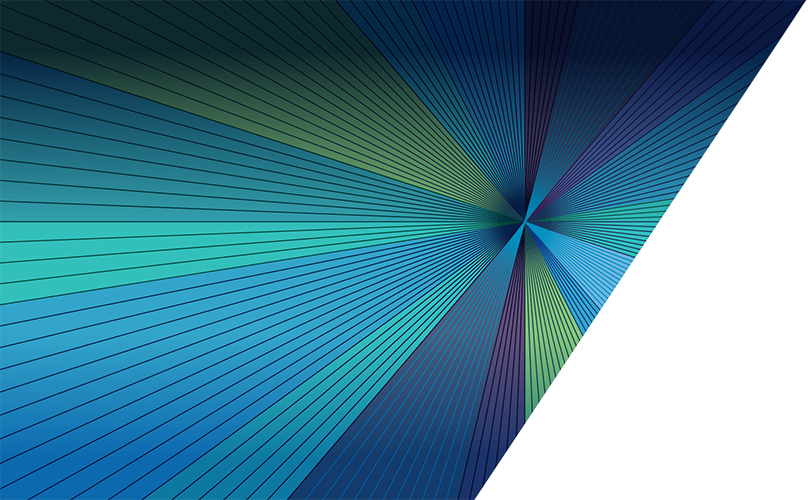 Research projects
Research area

Big data and sensors and digitalisation for the offshore environment

Institution

University of Hull

Research project

The future of global offshore natural capital with climate change

Lead supervisor

Prof Robert M Dorrell (Director, Aura Centre for Doctoral Training, University of Hull)

PhD Student

Supervisory Team

Dr Evdokia Tapoglou (Post Doctoral Research Associate, University of Hull)
Professor Dan Parsons (PVC, Loughborough University, University of Hull)
Project Description:


The research project is in partnership with Offshore Renewable Energy (ORE) Catapult. The PhD directly addresses sector needs to understand climate change and offshore natural capital, meaning the elements of nature that directly or indirectly produce value to people, and more specifically wind and wave conditions can help towards developing offshore renewable energy in a sustainable way.
The offshore wind industry has developed rapidly over the last decade and is expected to grow further in the coming years. However, the technologies involved and the conditions under which they perform are expected to change in the future. New technologies, such as floating wind turbines and robotics maintenance, will require a more detailed environment characterisation for the future.
In this PhD, novel machine learning methodologies and climate models will be used to quantify the effect of climate change on marine conditions and to provide guidelines for specified technologies. Here, focus will be put on wave and wind conditions that affect different aspects of the offshore wind industry.
Wind farm accessibility relies on waves conditions and forecasted sea state, so it is one of the main points for consideration when maintenance jobs must be performed. With the use of climate models, data maintenance operations will be evaluated in the context of climate change to assess if change of equipment and development of new types of crew transfer operations, which allow maintenance in rougher seas, will significantly increase the available maintenance windows.
The project will lead to a greater understanding of the impact of climate change in the offshore renewables sector and provide guidelines for operators, contractors, and stakeholders in all stages of the wind farm lifetime. From planning, to operation & maintenance and decommissioning this PhD will lead to futureproofing equipment, extending lifetime of infrastructure and timely decommissioning.