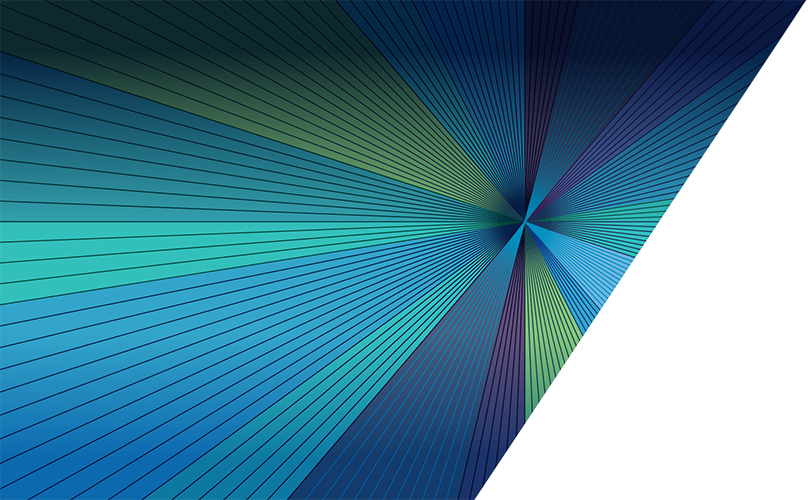 Research projects
Home >
Research Projects >
The role of fabric anisotropy on cyclic ratcheting of offshore sands under generalised loading conditions >
Project Description:
This PhD scholarship is offered by the Aura Centre for Doctoral Training in Offshore Wind Energy and the Environment; a partnership between the Universities of Durham, Hull, Newcastle and Sheffield. The successful applicant will undertake a PG-Dip training year at the University of Hull and will continue their PhD research at Durham University.
For more information visit www.auracdt.hull.ac.uk. Or if you have a direct question about the project, please email auracdt@hull.ac.uk and we will forward the query to the relevant supervisor. Please do not contact the project supervisors directly.
The use of advanced numerical methods to analyse the performance of offshore wind turbines (OWTs) under environmental loads led recently to improved design methodologies [1] that reduce the construction cost significantly. However, the accurate OWT-monopile-soil interaction modelling is still an ongoing research challenge, mainly due to the lack of a well-established theory for the mechanical response of soils under generalised loading conditions. The aim of the project is the development of a novel constitutive framework that includes the complexity of soil's microstructure (fabric) and its effect on soil's mechanical response during generalised cyclic loading. The model will be applied in high-fidelity, 3D, hydro-mechanically coupled FE analysis of OWT-monopile-soil interaction, for a more accurate analysis of the long-term performance of OWTs, that can lead to a more cost-effective design practice.
In the state-of-the-art OWT design guidelines the assumed loading paths that are imposed on the soil around OWTs are significantly simplified. Those assumptions affect both the experimental programs that are used to generate data for the soil's mechanical response, as well as the accuracy of the mathematical models that are used to describe it; they are accurate only for those simplified loading paths. This greatly affects the accuracy of the 3D FE analysis and as an extension the accuracy of the simplified design tools that are calibrated based on the output of the numerical analysis, since generalised loading conditions are encountered during the long lifetime of OWTs.
There is recent experimental evidence that soils exhibit drastically different deformation characteristics when generalised loading conditions are encountered, especially during cyclic ratcheting with high number of cycles [2]. This is attributed to fabric anisotropy, the combined effect of the loading direction and the microstructure characteristics of the granular assembly (particle orientation etc). Currently there is a lack of a constitutive theory that considers fabric anisotropy effectively for generalised loading both in monotonic and cyclic ratcheting conditions [2].
The target of this project is the development of a novel soil constitutive framework that considers the effect of fabric anisotropic in cyclic loading and ratcheting of sands. Moreover, the new framework will be used in hydro-mechanically coupled, 3D, FE analysis with the aim to produce data and evidence for new and more efficient design tools for OWTs.
References:
[1] Pisa design model, Burd et al. (2020), (Link)
[2] 3D-informed laboratory soil testing, Cheng et al (2021), (link)
Training and Skills
You will be trained and develop skills in scientific computing and programming for data analysis and visualisation (e.g. Python). Moreover, you will be trained on algorithmic developments using open source computer languages (e.g. C++) for development and application of FE analysis for engineering problems. Finally, you will develop skills on scientific writing, research presentation and communication.
Entry requirements
If you have received a First-class Honours degree or a 2:1 Honours degree and a Masters (or the international equivalents) in Engineering, Earth Science or Physics, we would like to hear from you.
If your first language is not English, or you require Tier 4 student visa to study, you will be required to provide evidence of your English language proficiency level that meets the requirements of the Aura CDT's academic partners. This course requires academic IELTS 7.0 overall, with no less than 6.0 in each skill.
Funding
The Aura CDT is funded by the EPSRC and NERC, allowing us to provide scholarships that cover fees plus a stipend set at the UKRI nationally agreed rates, circa £17,668 per annum at 2022/23 rates (subject to progress).
Eligibility
Research Council funding for postgraduate research has residence requirements. Our Aura CDT scholarships are available to Home (UK) Students. To be considered a Home student, and therefore eligible for a full award, a student must have no restrictions on how long they can stay in the UK and have been ordinarily resident in the UK for at least 3 years prior to the start of the scholarship (with some further constraint regarding residence for education). For full eligibility information, please refer to the EPSRC website. In addition, a number of Aura CDT Scholarships will be available to International Students across the projects offered by the partner institutions.
How to apply
Applications are via the University of Hull online portal; you must download a supplementary application from the Aura CDT website, complete and submit.
For more information about the Aura CDT including links and detailed instructions on how to apply, please visit the website: https://auracdt.hull.ac.uk/how-to-apply/