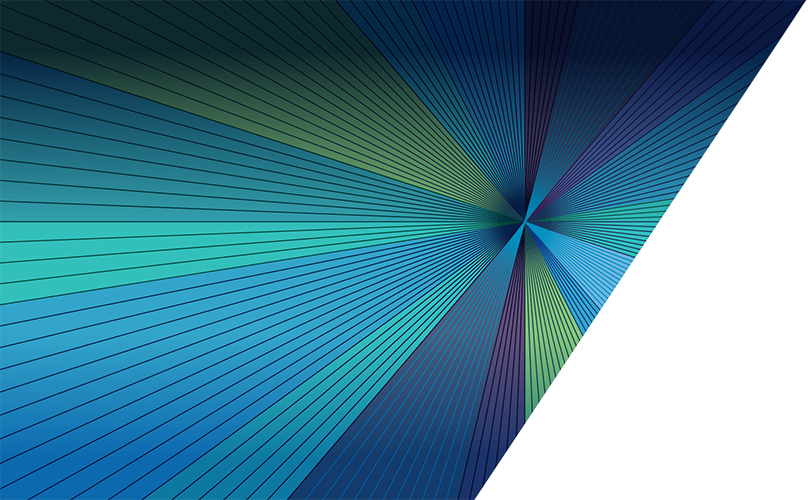 Research projects
Home >
Research Projects >
Understanding and activating transfer of technical skills safety training to workers in the offshore windfarm sector >
Project Description:
This Research Project is part of the Aura CDT's Occupational safety and health for offshore windfarm workers (OSHOWW) Cluster.
Offshore technicians are increasingly working on offshore wind farms that are rapidly growing in size, creating the potential risk of higher work intensities in rough offshore conditions leading to accidents. To ensure highest workplace safety, high quality training is needed whereby technical safety skills, behaviours and competencies can be transferred to the work environment and maintained over time by technical workers. However, studies to date have given paid little attention to the way technical safety skills, are transfer to the work environment.
Training transfer refers to the extent to which trained workers apply the skills and knowledge acquired during training once they return to the work setting. As around 40% of trained workers fail to transfer their learning to behaviours immediately after training, training transfer may be an important explanatory mechanism for changes in training outcomes.
This project will identify mechanisms of training transfer for sustainable safety and health skills; and will then design and test these mechanisms of training transfer technical safety skills and their maintenance overtime.