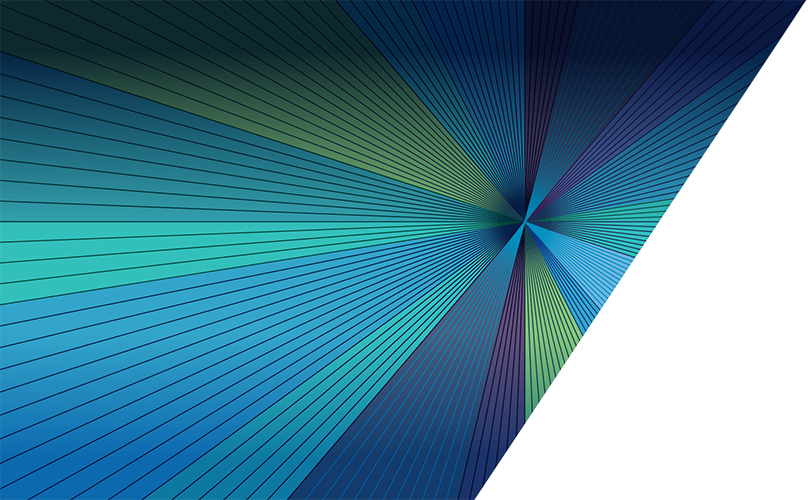 Research proposals
Research area

Environmental interactions, Seabed dynamics and benthic habitat

Institution

University of Hull

Research project

The impact of windfarm associated noise on commercially important benthic invertebrates

Lead supervisor

Dr Thomas Breithaupt (Senior Lecturer - Faculty of Science and Engineering, University of Hull)

Supervisory Team

Dr Thomas Breithaupt (Senior Lecturer - Faculty of Science and Engineering, University of Hull)
Dr Krysia Mazik (Benthic ecologist, University of Hull)
Dr Silvana Birchenough (Principal ecologist, Marine Climate Change Centre, Cefas)
Dr Nathan Merchant (Principal scientist, Noise and Bioacoustics team, Cefas)
Project Description:
The need for clean energy has triggered a rapid increase in offshore windfarm installations. Little is known about the associated environmental impact. Windfarm developments emit sound and vibrations during construction (e.g. by pile driving, drilling), operation and decommissioning. Our finding that crabs and mussels show behavioural and physiological responses to minute vibrations of the seafloor indicates high susceptibility to such acoustic disturbances. It is crucial to understand the chronic impacts on benthic populations so regulators can provide guidelines for their protection.
This project aims to understand the impact of wind farm associated noise on commercial species such as lobsters and mussels. Lobsters form the basis of the internationally important fishery of the Holderness coast. Mussels are considered candidates for windfarm based aquaculture but it is unclear whether the associated noise affects their growth. The project will include noise measurements in the field (in collaboration with operators) as well as controlled laboratory studies to investigate chronic effects on growth and fecundity. The student will gain experience in bioacoustical techniques as well as in physiological and behavioural assays and will profit from collaborations with windfarm operators and the centre for environment, fisheries and aquaculture science.