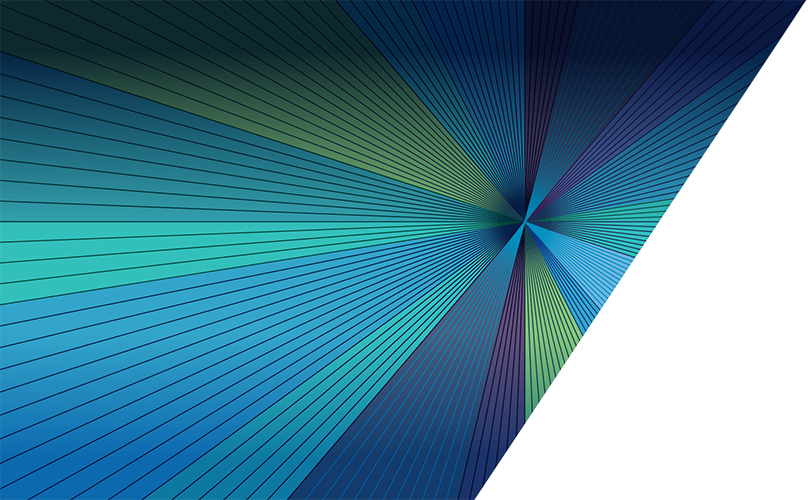 Research projects
Research area

Environmental impact marine biology and aquaculture

Institution

University of Hull

Research project

Biorenewable honeycomb adsorbents from wind turbine wood waste for high capacity carbon capture

PhD Student

Supervisory Team

Dr Ben W. Kolosz, Lecturer in Renewable Energy and Carbon Capture, University of Hull
Dr Amthal Al-Gailani, Lecturer in Chemical Engineering, University of Hull
Project Description:
This PhD scholarship is offered by the Aura Centre for Doctoral Training in Offshore Wind Energy and the Environment; a partnership between the Universities of Durham, Hull, Newcastle and Sheffield. The successful applicant will undertake a PG-Dip training year and will continue their PhD research at University of Hull.
For more information visit www.auracdt.hull.ac.uk. Or if you have a direct question about the project, please email auracdt@hull.ac.uk and we will forward the query to the relevant supervisor. Please do not contact the project supervisors directly.
At the heart of a wind turbine blade is a core of balsa wood. This lightweight and durable wood acts as the internal structural support for the blades. Upon decommissioning, the wood waste will naturally decay and decompose over time, a carbon emitting process. By utilising a low carbon technology, slow pyrolysis, the balsa wood can be provided a new lease of life as a biochar. Since balsa itself is a premium product, it is desirable to maximise value from it, and its low density makes it an optimal candidate for efficient pyrolysis to generate ultraporous biochars of greater value for a number of chemical and environmental applications.
In this work, customisable biochars will be produced using a range of methods developed at the University of Hull and characterised using TGA, CHNS, SEM/EDX, PXRD, FTIR and nitrogen physisorption. The produced materials are expected to have very high surface areas and porosity, making them prime candidates for creating high capacity adsorbents for carbon capture and storage, post amine or inorganic site functionalisation.
Currently, carbon capture and storage technologies used at scale utilise liquid scrubbers. These systems, although beneficial for net zero targets are large energy consumers and are not completely efficient. Solid adsorbents can be customised to allow for low temperature capture and storage with a programmable temperature for desorption. The student will generate mesoporous structured biochar adsorbents for carbon dioxide capture, monitorable via gravimetric analysis in real time. The biochars will be monitored on stream and scrutinised at varying temperatures to assess their required temperatures for adsorption and desorption. The optimised biochar structure will then be functionalised with a series of amine molecules such as mono and diamines, nitrogen derived anchor sites for carbon dioxide sequestration, generating a hybrid inorganic-organic material. Nitrogen content will be monitored closely using elemental analysis and infrared spectroscopy to assess carbon-nitrogen bonding.
Energy and mass balances for both production and operation of the biochar adsorbents are determined to infer their viability as air scrubbers in ventilation systems or for large scale carbon sequestration operations. The project will also contain an integrated life cycle assessment (LCA) and techno-economic assessment (TEA) to determine the net removed cost for the use of locally sourced bio renewable materials derived from lignocellulosic biomass waste for carbon capture and storage. Key stages within the process include char production and its comparison with natural decay.
Training and Skills
The student will be trained in materials characterisation technologies such as infrared spectroscopy, thermo- gravimetric analysis, elemental analysis, inductive coupled plasma mass spectrometry, powder x-ray diffraction, electron microscopy, nitrogen physisorption, gas chromatography, slow pyrolysis and the engineering of pore networks. This wealth of technical knowledge will allow the student to carry on an academic career, operate as a technologist, senior laboratory operator or carbon capture specialist.
Entry requirements
If you have received a First-class Honours degree or a 2:1 Honours degree and a Masters (or the international equivalents) in Engineering, Biosciences, Chemistry, Environmental Sciences, or Physics, we would like to hear from you.
If your first language is not English, or you require Tier 4 student visa to study, you will be required to provide evidence of your English language proficiency level that meets the requirements of the Aura CDT's academic partners. This course requires academic IELTS 7.0 overall, with no less than 6.0 in each skill.
Funding
The Aura CDT is funded by the EPSRC and NERC, allowing us to provide scholarships that cover fees plus a stipend set at the UKRI nationally agreed rates, circa £17,668 per annum at 2022/23 rates (subject to progress).
Eligibility
Research Council funding for postgraduate research has residence requirements. Our Aura CDT scholarships are available to Home (UK) Students. To be considered a Home student, and therefore eligible for a full award, a student must have no restrictions on how long they can stay in the UK and have been ordinarily resident in the UK for at least 3 years prior to the start of the scholarship (with some further constraint regarding residence for education). For full eligibility information, please refer to the EPSRC website. In addition, a number of Aura CDT Scholarships will be available to International Students across the projects offered by the partner institutions.
How to apply
Applications are via the University of Hull online portal; you must also download a supplementary application from the Aura CDT website, complete and submit as part of the online application.
For more information about the Aura CDT including links and detailed instructions please visit our how to apply page.