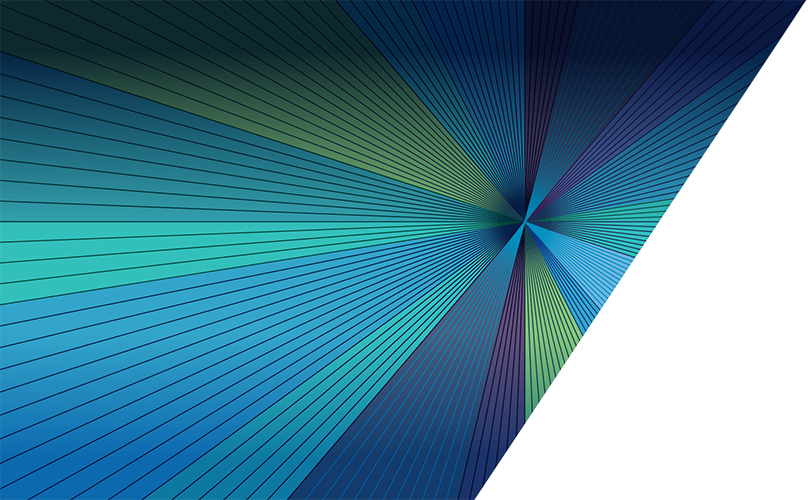 Research projects
Project Description:
This PhD scholarship is offered by the Aura Centre for Doctoral Training in Offshore Wind Energy and the Environment; a partnership between the Universities of Durham, Hull, Newcastle and Sheffield. The successful applicant will undertake a PG-Dip training year at the University of Hull and will continue their PhD research at Durham University.
For more information visit www.auracdt.hull.ac.uk. Or if you have a direct question about the project, please email auracdt@hull.ac.uk and we will forward the query to the relevant supervisor. Please do not contact the project supervisors directly.
Modern wind turbine blades are large structures, with complex geometries and they are subjected to a large number of aerodynamic loading cases and design constraints. Many new wind farms are under constructions and many more are planned for the future. In this context the efficiency and reliability of wind turbine blades are paramount.
The focus of this project is to study ways to optimise the structural design of the blades to reduce their weight and increase their reliability. Structural optimisation techniques are frequently used as part of the design process for many applications, but the numerous design constraints that wind turbine blades are subjected makes it a hard problem. Also, the newest designs involve composite materials which add an extra layer of complexity to the problem but also new ways to optimise the design.
Composite materials are characterised by a mesoscopic structure that can be highly customised opening the door to optimisation methods. This project will deliver novel numerical techniques that allow engineers to better design wind turbine blades. In the scope of this project, the methods are applied to blade designs and the results of the optimisation process are analysed and assessed.
Training and skills
During the project, the student will learn state of the art numerical methods for topology optimisation that can be applied in a variety of fields. They will also work on a very important engineering problem that could have a big impact on the future of energy production from wind. After the successful completion of the proposed project, the student could either pursue a career in academia or the renewable energy private sector.
Entry requirements
If you have received a First-class Honours degree or a 2:1 Honours degree and a Masters (or the international equivalents) in Engineering, Computer Science, Physics or Mathematics and Statistics, we would like to hear from you. You should have a good knowledge of finite element methods; the successful candidate must also be able to code in MatLab or similar programming language.
If your first language is not English, or you require Tier 4 student visa to study, you will be required to provide evidence of your English language proficiency level that meets the requirements of the Aura CDT's academic partners. This course requires academic IELTS 7.0 overall, with no less than 6.0 in each skill.
Funding
The Aura CDT is funded by the EPSRC and NERC, allowing us to provide scholarships that cover fees plus a stipend set at the UKRI nationally agreed rates, circa £17,668 per annum at 2022/23 rates (subject to progress).
Eligibility
Research Council funding for postgraduate research has residence requirements. Our Aura CDT scholarships are available to Home (UK) Students. To be considered a Home student, and therefore eligible for a full award, a student must have no restrictions on how long they can stay in the UK and have been ordinarily resident in the UK for at least 3 years prior to the start of the scholarship (with some further constraint regarding residence for education). For full eligibility information, please refer to the EPSRC website. In addition, a number of Aura CDT Scholarships will be available to International Students across the projects offered by the partner institutions.
How to apply
Applications are via the University of Hull online portal; you must download a supplementary application from the Aura CDT website, complete and submit.
For more information about the Aura CDT including links and detailed instructions please visit our how to apply page.
References:
T. Adams, S. Giani, W. Coombs (2019), A high-order elliptic PDE based level set reinitialisation method using a discontinuous Galerkin discretisation. – Journal of Computational Physics 379, 373-391.
R. Bird, W. Coombs, S. Giani (2019), A posteriori discontinuous Galerkin error estimator for linear elasticity. – Applied Mathematics and Computation 344-345, 78-96.
R. Bird, W. Coombs, S. Giani (2017), Fast native-MATLAB stiffness assembly for SIPG linear elasticity. – Computers & Mathematics with Applications 74(12), 3209-3230.